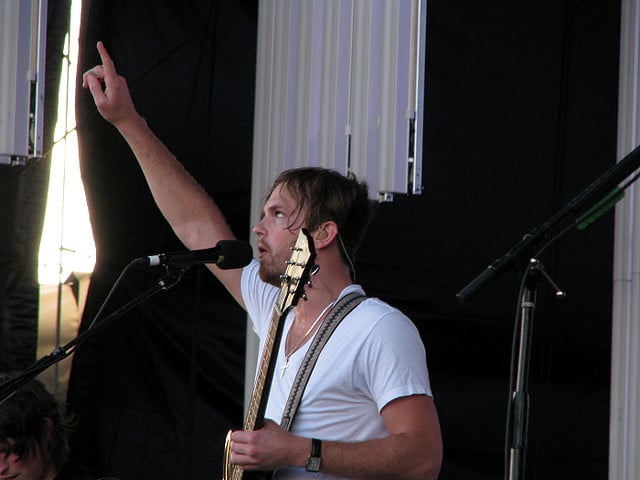 Even though were are only a couple of days into the the new year, It seems that one band has already made a new year's resolution. Kings Of Leon said that they hope to release a new album this year.
In a recent interview with the Associated Press, the band spoke about their plans for the new year both musical and non-musical. Kings of Leon confirmed that they have started pre-production on the new album and hope to get it out this year.
Frontman Caleb Followill said he knows it's a process and that it can take some time "We enjoy this part of the process. Obviously there's a lot of work that goes into it and it can get stressful at times, but we're all in a good place and we're having fun with it and we're all excited to do something new."
The new album will be their seventh studio album overall and it will be the follow up to 2013's Mechanical Bull. This time around the band are thinking of changing location for recording.
The Kings of Leon frontman said "We might just try to get a little change of scenery. Our first two albums we recorded in L.A., so we're going to try to go back and see if it inspires us."
Photo Credit: Mick Arieta