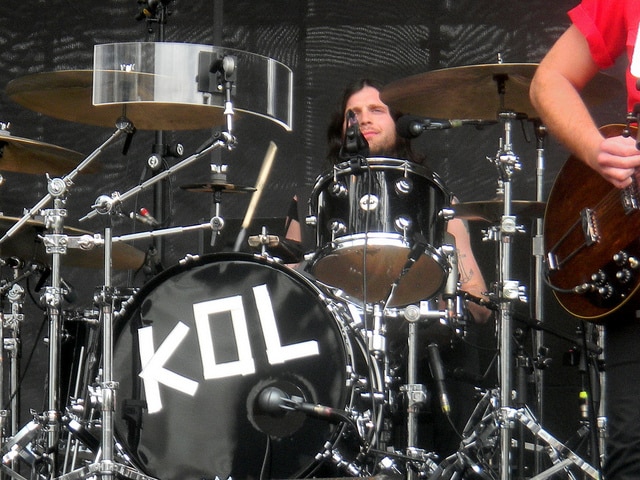 The Tennessee rockers Kings Of Leon are headlining the annual 'Sports Illustrated Swimsuit Issue' show in their hometown.
Headlining fashion shows seems to be all the rage for male musicians at the moment. Last year, singer-songwriter's Hozier and Ed Sheeran both played at the Victoria's Secret fashion show. 
American magazine Sports Illustrated started running the Swimsuit Issue in 1965 and it has continued on every year since.
The Swimville Fan Festival takes place in Nashville from February 11th-12th. Billboard reports that after the magazine ran a small but successful publicity event in Florida in 2014.
This year they have bolstered up the festival, it will feature local musicians, local restaurants and will be 'mostly free' to the general public. Of course, what the festival organisers mean is, there's no way the Kings Of Leon concert is going to be free to the public.
Sports Illustrated publisher Brendan Ripp told Adage.com about the inspiration for the festival. "We want to be younger, we want to be broader, we want to be bigger. Nashville is helping us check off all those boxes."
Just before Christmas, Kings Of Leon's drummer Nathan Followill tweeted that a new record is 'coming soon'.
Frontman Caleb Followill told Billboard: "We're always working on music. The other day we had a rehearsal and we ended up going in there and just writing music and we didn't rehearse at all. But that's kind of how we do it — if you put us in a room together with our instruments it's hard for us to dwell on the past and play something we've played a million times.We would much rather create, so I think that what we have so far is really fun stuff."