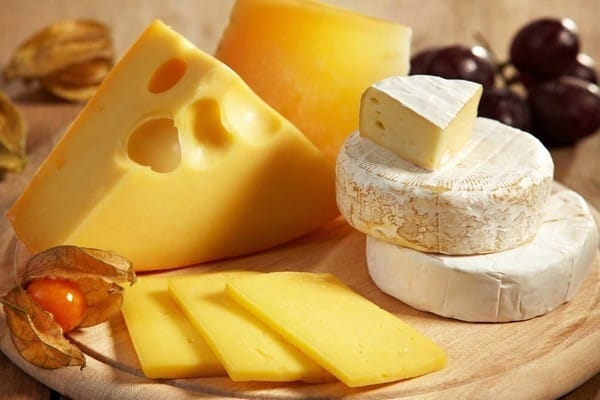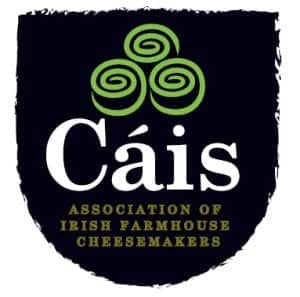 There was artisan fayre on the menu as guests, nominees and judges gathered for the Cáis Irish Cheese Awards 2017, which took place at the fabulous Ballymaloe Grainstore.
Presented by Cáis, the Association of Irish Farmhouse Cheesemakers, the biennial ceremony recognises and celebrates Irish Farmhouse cheeses.
The difficult job of choosing the winners in each category was left to the highly-experienced panel of judges, which was headed up by Eddie O'Neill of Teagasc and included valuable input from Musgraves; La Rousse Foods; Paxton and Whitfield; World's Best Cheeses; McKennas' Guides; Fallon & Byrne and Paul McSweeney of UCC.
Speaking about this year's stiff competition, Eddie O'Neill of Teagasc said: "It was extremely difficult in certain categories to pick an outright winner as the standard was through the roof. We are all aware of the talent that exists all over Ireland within the food sector, but to see the extent of amazing produce that the numerous producers involved in this year's awards are putting forward is both mind-blowing and hugely exciting.
I think I echo the sentiment of my fellow judges when I say that I was so proud to be a part of this year's selection process."
The evening was filled with whoops of celebration from the various winners across all 15 categories, but it was the Supreme Champion Award announcement that was met with the biggest drumroll of the evening. The coveted award was presented to delighted winner Tom Burgess of Coolattin Cheese for his Mount Leinster Cloth Bound Cheese by Tara McCarthy of Bord Bia and the winner's speech received rapturous applause.
To mark this achievement, Mr. Burgess' name was engraved into the Sheila Broderick Memorial Trophy, which is presented to the new winner every two years. This huge moment was followed quickly by the presentation of the Lifetime Achievement Award, which was handed over to Jane and Louis Grubbs from Cashel Blue in honour of their incredible accomplishments within the field of Irish cheesemaking.
The buzz and excitement of the evening carried through to the early hours of Friday morning as guests danced the night away to the stylings of The Gardeners band.
Commenting on another hugely fruitful Cáis Irish Cheese Awards, Bord Bia's Tara McCarthy said: "What an honour it was to be a part of this evening's proceedings! To see such a wealth of expertise and talent at play within one room is an amazing thing and it instils great confidence in me regarding the future of Irish cheese.
This country is up there with the best of them when it comes to the quality and reputation of the cheese we produce and to see our homegrown brands receive the recognition they deserve, not only here at home but also on an international level, is a very satisfying feeling.
"I would like to congratulate all of tonight's winners and to commend everyone involved in the 2017 Cáis Irish Cheese Awards for making it yet another hugely successful and enjoyable event!"