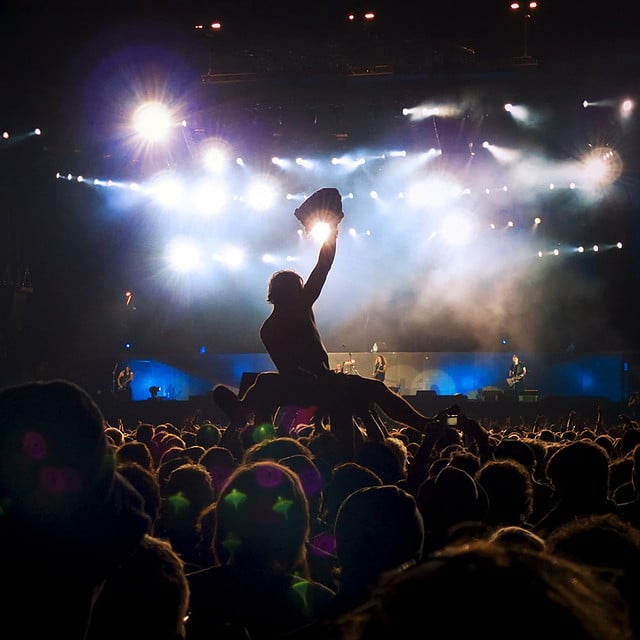 Metallica Guitarist Kirk Hammett lost 250 ideas for Metallica's 10th album when his phone went missing.
The band who are currently writing the follow up to 2008's Death Magnetic suffered a slight set back when Hammett's iPhone went missing a couple of months ago. Talking about the unfortunate misplacement Hammett said: "I was crushed. It didn't get backed up. And when it happened I was bummed out for about two or three days…. I just plain lost it. I can't find it. I'm still looking for it to this day."
Hammett is still hoping that the phone will turn up adding, "I can only remember like eight of [the ideas]. So I just chalked it down to maybe it just wasn't mean to be and I'll just move forward with it."
The guitarist parting advice was to all musicians encouraging them to ensure they back up their phones.
Despite the awkward set back Hammett revealed that the new songs are still taking shape and the upcoming music is "super riffy" and "super heavy".
Photo Cred: Christian Holmér