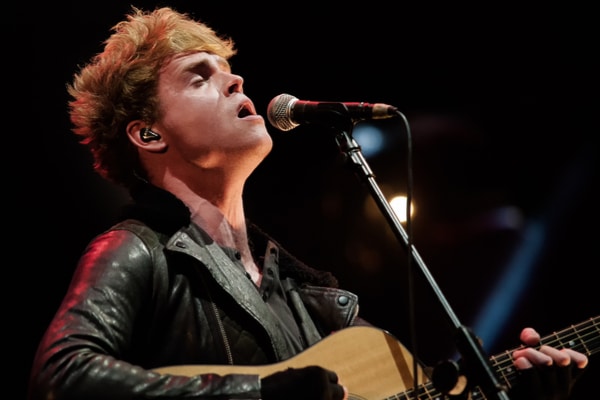 Kodaline have announced their plans for a new string of live streamed performances, set to take place at the end of August and early September.
The live shows will take place twice a day at 11am and 8pm on August 29th, and September 5th, 12th and 19th respectively.
Each week the group will be playing a unique show for that stream alongside a meet and greet, starting with 'In A Perfect World' on August 29th, where they will be playing the album in its entirety, followed by 'One Day At A Time' on September 5th, B-sides & Covers on September 12th, and Summer Festival live on September 19th.
In 2019, Kodaline played some of the biggest shows of their career.
At home in Dublin they sold-out two huge outdoor shows at St. Annes Park, while a ten-date UK tour culminated with a packed show at London's historic Roundhouse.