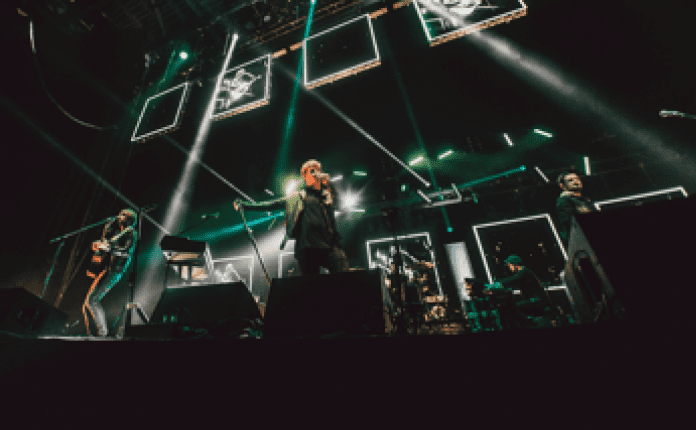 Popular Irish band, Kodaline, have announced a major gig for Ireland next year!
Kodaline have today announced the news they're set to play an open air concert at Malahide Castle on Friday, June 8th 2018.
The news comes before their hugely anticipated album release which is also due to come out in 2018.
We are already getting taste of their new album with singles 'Brother' and 'Ready To Change' both having reached top 10 on airplay charts. Their second album 'Coming Up for Air' also reached the number one spot in Ireland.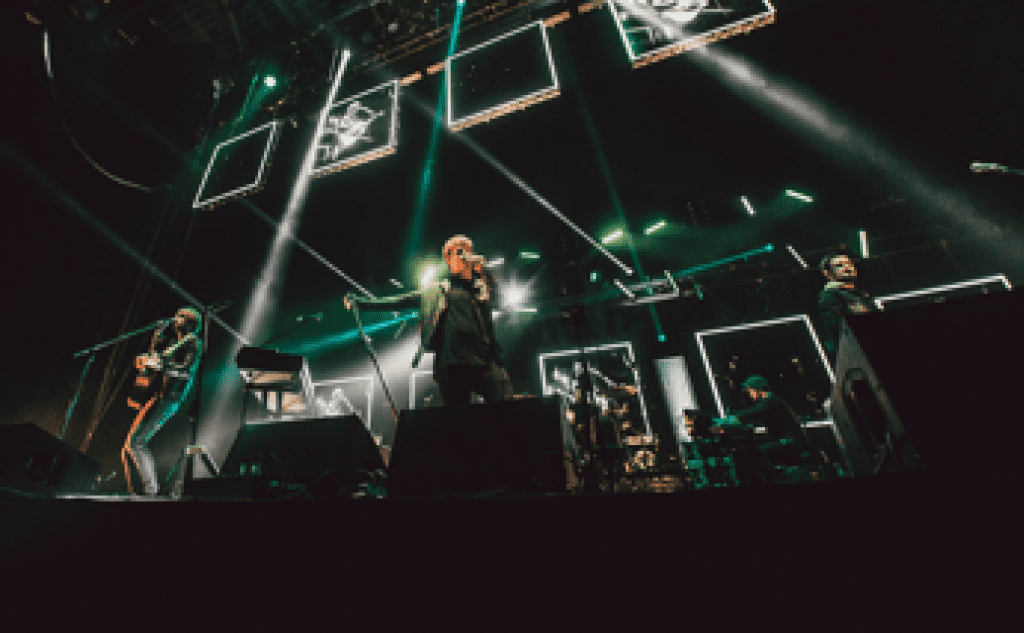 Kodaline's last open air concert took place in Marlay Park during the summer of 2016 and if that is anything to go by fans are surely in for a treat.
The four piece are due to announce their special guest line-up soon but tickets do go on sale this Friday!
Tickets are from €49.90 including booking fee, and will be on sale from 9am on December 15th.