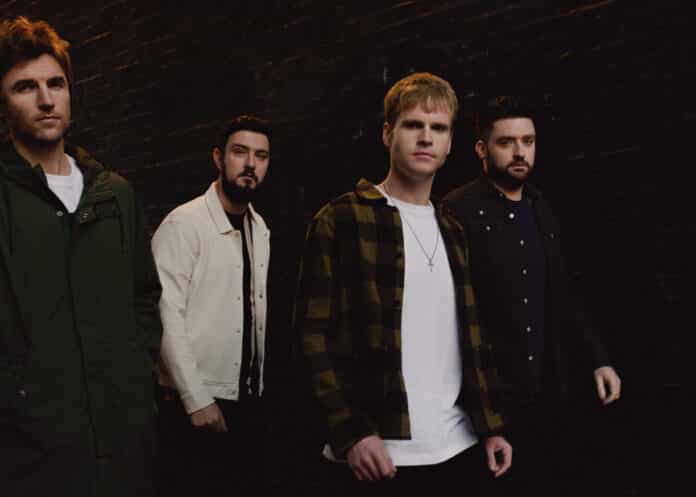 After the storming success of their recently released studio album 'One Day At A Time', which has now been streamed more than 74 million times, Kodaline are back to get us ready for the festive season with their new single 'This Must Be Christmas'.
Released on the same day as the deluxe edition of their latest album, 'This Must Be Christmas' sees the band venture into their very first Christmas single.
Managing to combine their own bright and uplifting aesthetic with a distinctly festive feel, 'This Must Be Christmas' looks to cap off a triumphant year for the Irish outfit.
Speaking about the new single, the band said, "We've always wanted to write a Christmas song but we never actually got around to doing it until now."
"We're excited to share 'This Must Be Christmas' with you. I suppose the song was influenced by The Pogues 'Fairytale Of New York', it's kind of an anti Christmas song about drowning your sorrows in the pub on Christmas. Anyway we hope you enjoy it."