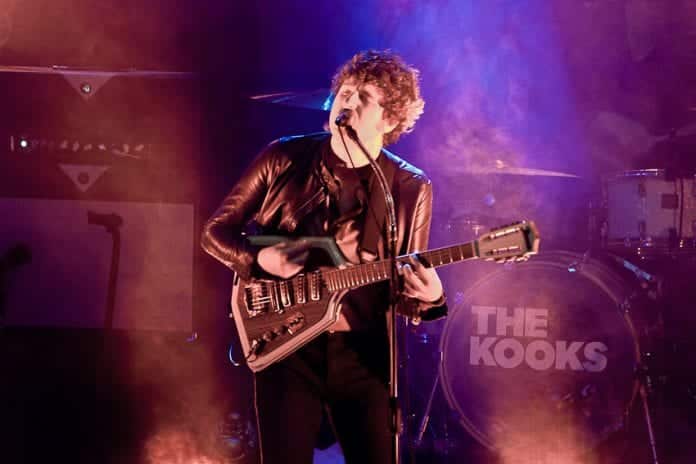 Brighton pop-rockers 'The Kooks' have previously announced their 'Best Of' tour to celebrate their ten year anniversary as a band. Two dates at The Olympia were already announced, but due to high demand, a third has now been added for Saturday 20th January 2018.
Tickets for the first two dates are available now from Ticketmaster.ie and tickets for the third date are available from this Friday at 9am.
The band have released three studio albums since their 2006 debut record Inside In/Inside Out, which went 5x platinum last month. Not to mention their massive world tours, awards and critical acclaim. We think the Brighton lads have done very well for themselves in their 10 years as a band. The tour will include all the hits we love including 'She Moves In Her Own Way', 'Ooh La' and 'Shine On'. They'll also be performing new music they've been working on in the studio this year.
Check out their most recent release 'Broken Vow' below:
Photo Credit: Roberto De Nigris