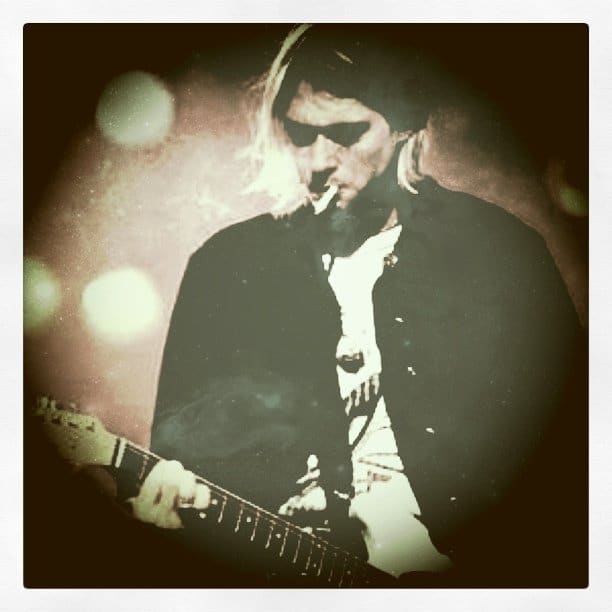 In a new clip from Cobain: Montage of Heck, Nirvana bassist Krist Novoselic speaks about how he first met Nirvana front-man Kurt Cobain.
The New York Times premiered a clip earlier today from the new documentary featuring Novoselic describing how he met Cobain at the young age of 17.
"He liked punk rock music and that piqued my interest." Novoselic commented, "I notice what a good artist he was. He was working at the time as a janitor but he'd always have to do some kind of art – usually defacing something. He never had, like idle hands. It just came out of him; he had to express himself."
Montage of Heck was premiered in January at the Sundance Film Festival but has since been shown in cinemas around the world. Noticeably absent from the documentary is Cobain's fellow bandmate Dave Grohl who was interviewed for the documentary too late for it to be included in the current edit of the film.
The clip of Novoselic which also features footage from an early Nirvana gig can be viewed on The New York Times website.
Photo Cred: perishparish