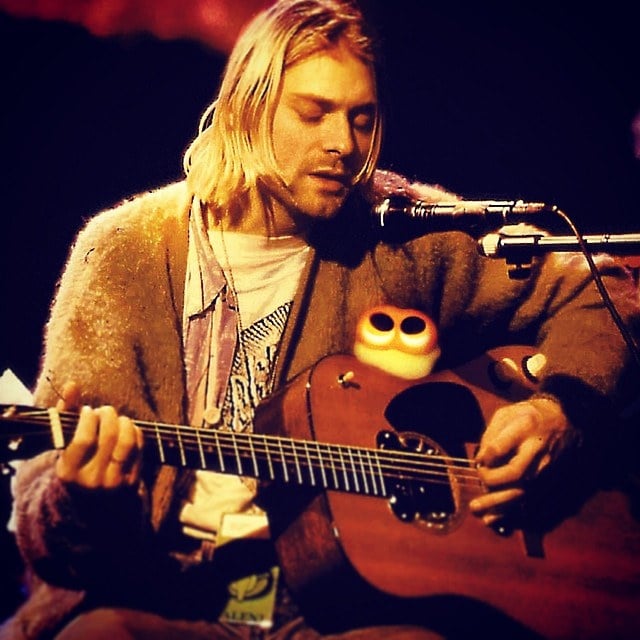 Infamous Nirvana producer Steve Albini  has revealed how he once imitated Kurt Cobain on the phone when the grunge star didn't want to talk to KISS' Gene Simmons.
During a recent interview with Nardwuar at SXSW, Albini described how Simmons had called the studio while Nirvana were  recording 'In Utero'. Their critically acclaimed third album.
Steve Albini
'Gene Simmons actually phoned the studio looking to speak to the band. He had been given the number by the record label or management or something', Albini explained.
'He called the studio and Kurt didn't want to talk to him, and he handed me the phone and said, 'You can deal with him.''
'I pretended to be Kurt for awhile talking to Gene Simmons. They had a thing set up where you could record the telephone calls, so we recorded the conversation with Gene Simmons, where he admitted basically that he wasn't familiar with Nirvana's music or any of the bands that Kurt was sort of friends with'.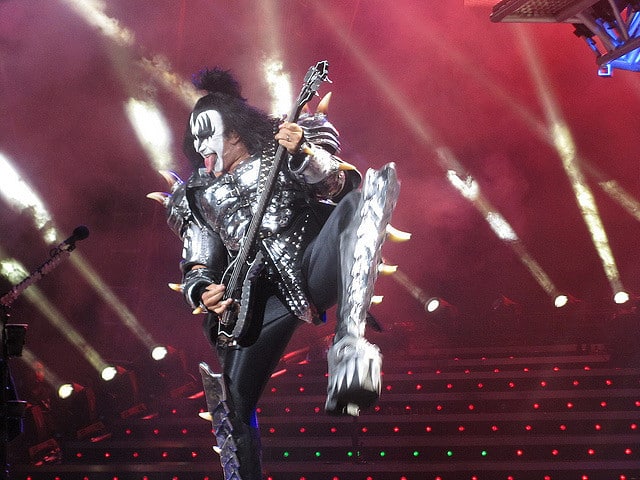 In the same interview Albini also confessed to other antics Nirvana got up to during recording. Basically, arson, in the literal sense. Albini again,
'There was some fart lighting, the band also got into this thing where they'd spill alcohol on things and set it on fire. One of the things they spilled alcohol on was Dave Grohl, so there's polaroids of Dave Grohl with his ass on fire, and things like that.'
You can view the hilarious image here.
Kurt is totally sorry not sorry,