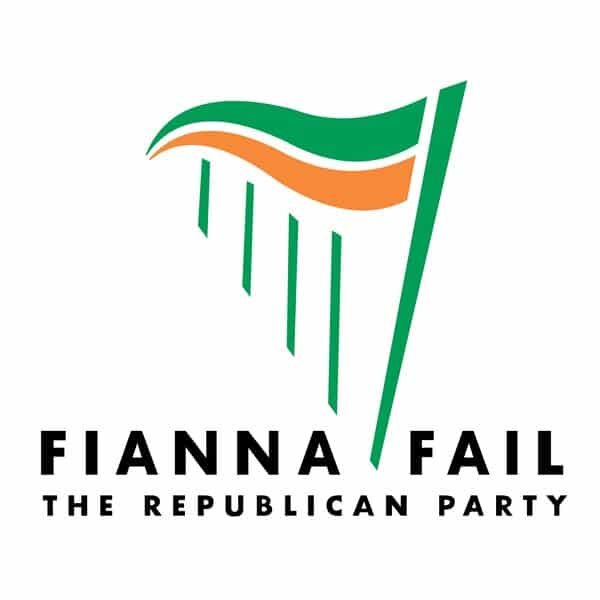 Labour party spokesperson on Community Affairs and a General Election candidate for the constituency of Dublin North West, Councillor Andrew Montague has described Fianna Fáil's hypocrisy on land hoarding as 'unbelievable'
Councillor Montague, a former Dublin Lord Mayor, made the assertion following their abstention in 2016 on the Labour bill to implement the Kenny Report and bring forward the vacant site levy by a year to 2018, and their own recent proposals of tax cuts for developers.
Councillor Montague said "It is being reported that Fianna Fáil leader Micheál Martin will today propose sanctions for developers who hoard land.
"The hypocrisy of this is unbelievable when you consider that Fianna Fáil abstained on proposals put forward by the Labour Party in December 2016 that would have brought forward the Vacant Site Levy by a year to 2018, and implemented the Kenny Report on land from 1973.
"The only solutions that Fianna Fáil has put forward is tax cuts for developers.
"Despite an ongoing housing crisis, Budget 2018 had no proposals on an af fordable housing scheme to provide homes for sale or rent at prices people can pay.
"Together Fine Gael and Fianna Fáil have brought in a Budget without any measures that will help those looking to buy their first home or rent at affordable prices."
Meanwhile just last month Labour spokesperson on Affordable Housing, Joanna Tuffy,  TD for Dublin Mid-West said that the high prices being quoted by developers for building social housing in the Dalkey area of south County Dublin reveal the need to cap the price of building land.
She said "a developer is asking Dun Laoghaire Rathdown County Council to pay more than €500,000 each for apartments to be used for social housing in Dalkey. This contrasts with the price charged for affordable housing in another part of Dublin when 3 bedroom houses were sold to families for €160,000 at Poppintree by O'Cualann, a not for profit Housing Body.
"This difference in price yet again highlights the need for legislation to be passed by the Oireachtas to cap the price of building lands.
"Ireland's current housing crisis is the latest in a long line of housing crises over the years.
"Previous crises have led to Government reports that have recommended capping the price of building land, including the 1973 Kenny Report which would have allowed courts to control the price of land in designated areas and permitted local authorities to acquire land for building in designated areas at below market value.