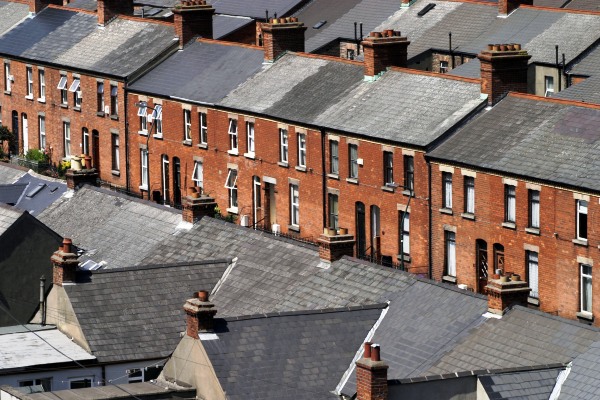 Property prices increased by 12.7% nationally in the year to March. That's compared to 9.8% in the twelve months to March 2017. New figures from the CSO show that Dublin prices increased by 12.1%, while outside the capital they rose by an average of 13.4%.
Nationally, prices are 21.6% lower than their peak in 2007 but are 75% higher than their lowest point in 2013.
Commenting on today's CSO Residential Property Price Index showing a 12.1% increase in the year to March in Dublin and 13.4%  in the Rest of Ireland, IPAV, the Institute of Professional Auctioneers & Valuers, said the acute shortage of properties for sale in Dublin, is at risk of spreading to other areas of the country, unless the impediments to delivery of supply are tackled more urgently.
IPAV Chief Executive, Pat Davitt, said: "Price growth is slower in areas where some stock is coming on the market, and in this regard the contrast in growth rates between Dublin City at 14.2pc and South Dublin where more properties have been built, at 9.6pc, is notable."
He said Midlands prices would indicate the commuter belt is spreading. And he said the Government should now be encouraging building across the country. "We should now be doing what we failed to do in Dublin but there's no evidence that it's happening," he said.
Pointing to the Government's recent, Review of Delivery Costs and Viability for Affordable Residential Developments, he said this identifies some of the key issues the industry has known about for a number of years and has been imploring decision-makers to address.
The report states: 'access to and the cost of finance for residential schemes remains a significant challenge, and is a substantial factor in development costs.' It further states: 'market lenders are generally supportive of a limited number of strong "bankable" developers and builders, which has the effect of limiting the number of housing providers with delivery capability at scale.'