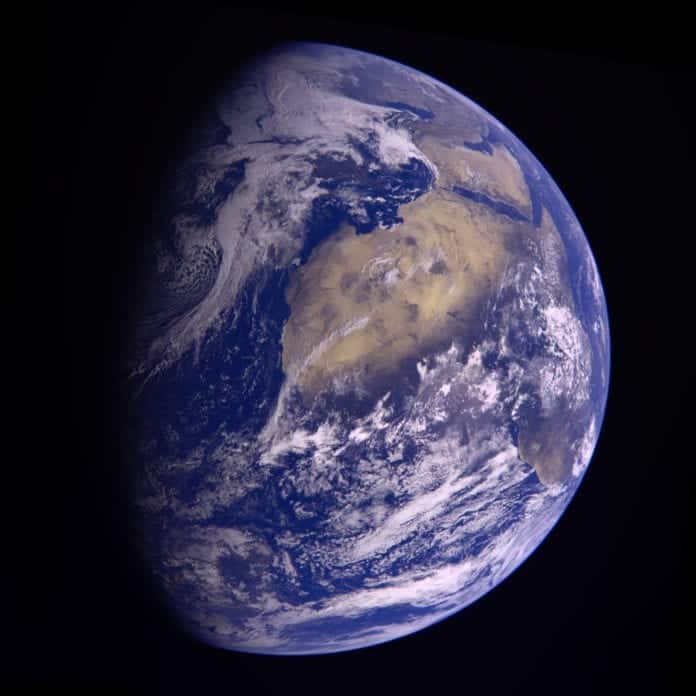 What would you spend those millions on? We here at Nova have an out of this world suggestion! Blue Origin.
The privately funded American aerospace manufacturer and spaceflight services company is branching into space tourism (I kid you not). The Washington based company was set up by Amazon.com founder and space enthusiast, Jeff Bezos.
Blue Origin is attempting to open up space travel to everyone (well the massively wealthy), with the adventure of a lifetime Astronaut Experience, saying "our spaceflight experience offers aspiring astronauts a glimpse of the future and the opportunity to help humanity get there."
The the Astronaut experience offers two days training in West Texas before launching. Yes, LAUNCHING into a Suborbital flight – I don't know about you but I'd feel more comfortable with a few more days training.
Following a thrilling launch, you'll soar over 100 km above Earth—beyond the internationally recognized edge of space.
The company's site describes the experience for modern space pioneers saying, "Crossing into space atop a rocket. Sitting atop a 60-foot-tall rocket in a capsule designed for six people, you'll feel the engine ignite and rumble under you as you climb through the atmosphere. Accelerating at more than 3 Gs to faster than Mach 3, you will count yourself as one of the few who have gone these speeds and crossed into space"
The name Blue Origin refers to the blue planet, Earth, as the point of origin. From your capsule you'll have the ultimate view of our beautiful planet. The service also promises to help capture your experience with high definition videos, pictures, and mementos from your flight. Space selfie!
If this stuff piques your interest you should definitely check out Canadian Astronaut Chris Hadfield's YouTube videos from space. He attempts to answer all your practical space related questions like how to brush your teeth in space.
For more info on BlueOrigin check out www.Blueorigin.com
Photo Credit: NASA Goddard Space Flight Center