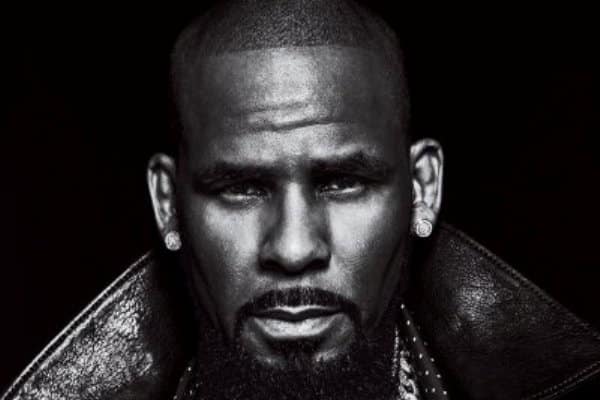 R. Kelly is due to appear in court today after a weekend stint in jail following his arrest on sexual abuse charges.
The court appearance comes as one of his fiercest pursuers attorney Michael Avenatti says his legal team has obtained a second tape that alleges to show the R & B star sexually assaulting a minor.
Mr. Avenatti claimed on twitter to be in possession of the 55 minute long VHS video with the footage reportedly more disturbing than what was revealed on the first one.
I can confirm that we will be providing a second video showing R. Kelly engaged in sexual assault of a minor to prosecutors this morning. This tape was recently uncovered in connection with our ongoing nationwide investigation on behalf of victims. Justice must be done.

— Michael Avenatti (@MichaelAvenatti) February 25, 2019
The video is reported to feature the same girl, thought to be just 14 years of age, who also appeared in the first one, and is believed to show Kelly "coaching" her in sexual situations.
This second video is believed to have been filmed in 2000, 12 months after the first. Cook County State Attorney Kimberly Foxx said if convicted he faces three to seven years on each count.
He met one of the alleged victims during his 2008 child abuse trial. She asked him for an autograph and he allegedly abused the underage girl while the trial was going on.
The 2008 trial stemmed from a video, allegedly showing him having sex with an underage girl as young as 13. To even his own legal team's surprise he was acquitted.
Yesterday his lawyer said all his accusers were lying after he was charged with ten counts of aggravated sexual abuse.
Steve Greenberg said Kelly was "extraordinarily disappointed and depressed" and added: "He is shellshocked by this."