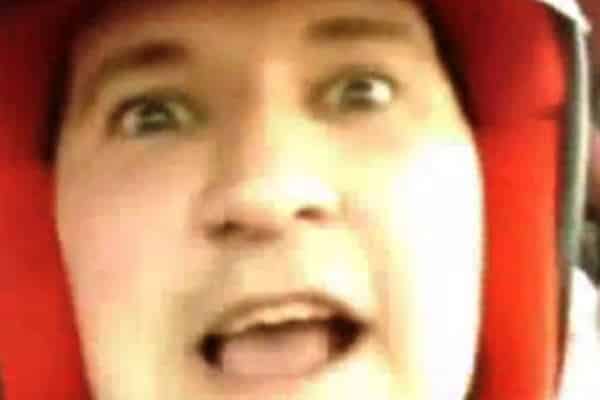 Lawyers for the State are seeking a 'leapfrog appeal' straight to the Supreme Court to appeal a decision on the retention and access of mobile phone data.
It follows a successful legal action taken by Graham Dwyer who claimed his privacy was breached during the investigation into Elaine O'Hara's murder.
All of the evidence presented during Graham Dwyer's trial was circumstantial and one of the main planks of the case against him involved the use of mobile phone data, which allowed the prosecution to show where he was at certain relevant times.
The lengthy trial ended with the jury finding the Cork-born architect guilty of murdering Elaine O'Hara in the Dublin Mountains in August 2012.
The law that allowed his phone data to be retained and later accessed by investigating Gardaí stemmed from a European directive that has since been declared invalid.
Last year, the High Court found the legislation to be in breach of EU law because it was too "general and indiscriminate".
This morning, the State indicated its intention to appeal that decision by way of a 'leapfrog appeal' straight to the Supreme Court – if it'll hear it.
In the meantime, a stay has been put in place on the enforcement of certain declarations in relation to the controversial legislation.