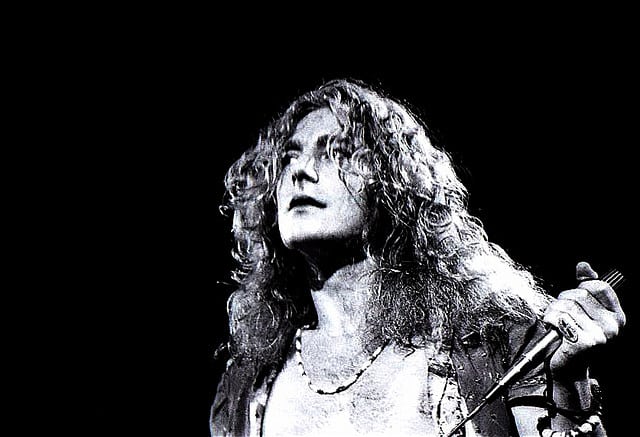 Led Zeppelin are set to mark the 40th anniversary of their famed Earl Court gigs in 1975, with a commemorative book release. The limited edition book is to be called Five Glorious Nights-Led Zeppelin At Earls Courts in May 1975 and has been compiled by photographer Dave Lewis.
It is to be published by Rufus Stone Limted Editions as it sees Lewis compile images from the archives of a variety of different photographers. Some of the photographers include Barry Plumer, Dick Barnatt and Mick Gold plus much more, who all house a collection of black and white photos of the gigs.
Many of these photos have never been seen before and are complimented with rare memorabilia and a written commentary explaining the importance of the gigs. Their gigs at Earls Court are said to be among the bands best in their career, which the book hopes to illustrate.
Dave Lewis is a well known Led Zeppelin archivist and is also and editor for the fanzine Tight But Loose. Lewis was actually in attendance at all five Earl Court gigs, so he knows full well how special they were.
Photo Credit: Dina Regine