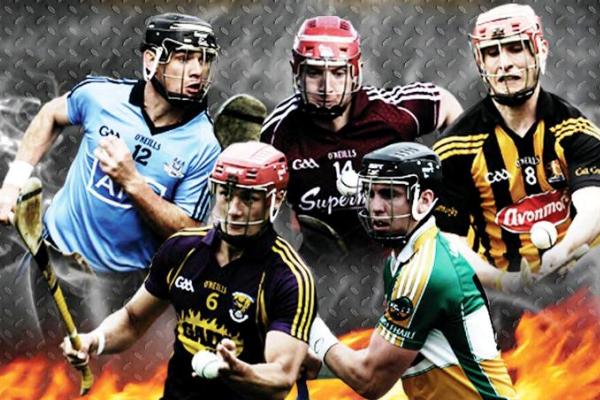 The championship season is almost upon us and to that end the new-look Leinster Senior Hurling Championship was launched officially today in Dublin.
The Battle for Bob will begin on the weekend of 12th and 13th May. The Leinster and all-Ireland champions Galway, as well as Kilkenny, Wexford, Dublin and Offaly were all officially represented at today's Championship launch at McKee Barracks in Cabra in Dublin.
Fresh from their near 30-year wait to land Liam, The Tribesmen under manager Micheal O'Donoghue will begin the defense of their provincial and national crowns as they travel to Tullamore to face Offaly in the opening game of the season on Saturday, 12th May, while Dublin and Kilkenny will enter the fray the following afternoon at Parnell Park.
The round-robin format will feature two top-class fixtures for five successive weekends. Wexford's opening game is on Sunday, 20th May at home to Dublin, while Kilkenny host Offaly the same afternoon.
The top two teams after all games are completed will contest the Leinster SHC final at Croke Park, while the third placed team will also progress to the All-Ireland series.
Tickets are now on sale at gaa.ie/tickets while further information on Group Passes and Family Tickets is available on leinstergaa.ie/tickets
In attendance at the Leinster GAA Senior Hurling Championship 2018 Launch were Eoin Murphy of Kilkenny, Chris Crummy of Dublin, Gearóid McInerney of Galway, David Dunne of Wexford, and David King of Offaly.