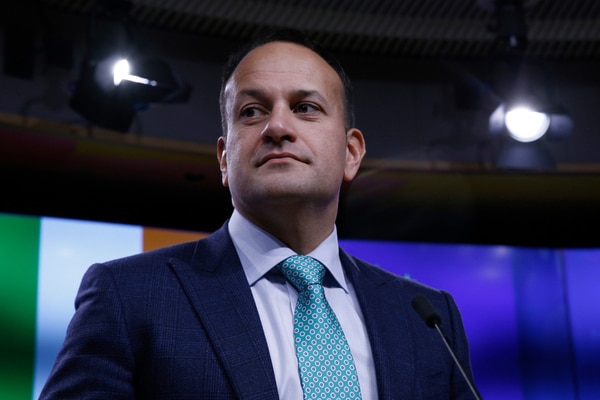 Tánaiste Leo Varadkar has released text message exchanges with Katherine Zappone and Simon Coveney amid the ongoing controversy over her ultimately failed bid to become a special UN envoy appointment, and the covid breaching Merrion Hotel party.
Text messages show Ms Zappone asking the Tanaiste about her role as special envoy eleven days before Cabinet approved her nomination!
The Tanáiste has published texts after Minister Coveney faced scrutiny whenn he admitted he deleted text messages about the appointment of Ms Zappone because his phone had previously been hacked.
In a text exchange on July 15th between Mr Varadkar and Ms Zappone, the former minister asked the Tanaiste if he had heard anything about her appointment as Special Envoy and whether he would be around the following week to attend the event at the Merrion.
She texted: "Hi Leo, from the Piglet!
The texts show the Tanaiste asks Ms Zappone if the event is "definitely legal?" and whether there will be fewer than 200 at the event.
Ms Zappone responds to say the Merrion hotel confirmed to her that the event was compliant.
The full details of the appointment were not made available until the day of Cabinet the meeting on the 27th of July when Minister Coveney brought the proposal to the meeting.