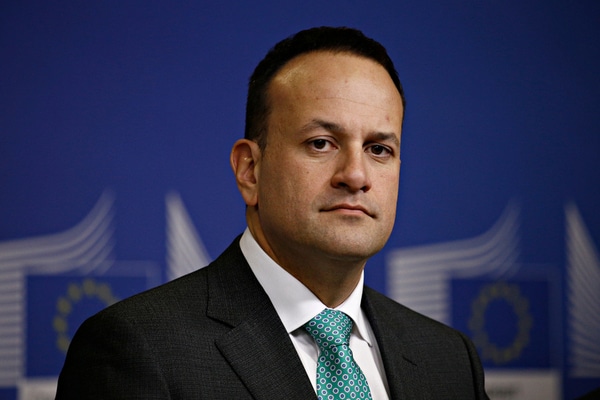 Leo Varadkar has broken his silence for the first time since he was verbally abused by a driver while out running in Dublin.
This comes after was posted to social media, showing a van driver verbally abusing the Fine Gael leader. Varadkar was out running along the Dublin Quays at this time.
Along with some jeering, a man also shouted 'Here Leo, you're a p***k".
He also called the Mr Varadkar a "f***ing w***er".
The incident was widely condemned by the public via social media.
'Absolutely disgusting behaviour. #Ireland #Taoiseach (Deputy Prime Minister) @LeoVaradkar verbally abused and intimidated during his daily run", one person wrote. "I do not understand people in the 21st century. We are seriously going backwards instead of evolving".
"Whatever your political views we all really need to ask ourselves how we expect to have a functioning political system that attracts capable leaders. If this is what they will be expected to deal with", another added.
Check it out for yourselves here.
Its a "sad part of politics and public life" – Varadkar
Speaking to reporters, Leo Varadkar said that the incident in question took place last Summer, when he was excerising after a day's work.
The Tánaiste also claimed that "a week wouldn't go by" where he has not received verbal abuse of some kind in the streets, calling it a "sad part of politics and public life".
"Unfortunately it's a sad part of politics and public life at the moment", Varadkar told reporters yesterday. "A week wouldn't go by where somebody doesn't hurl abuse in the street".
"It doesn't always get on video", Varadkar added. "The vast majority of people who come up to you in the street or publicly are very kind and very polite, very complimentary".
"They usually want to thank you for the work you're doing, whether it's as a local TD or work done during the pandemic or whatever", he continued.
"But one in 10 would give you abuse and I have kind of accepted it as part of political life – maybe I shouldn't".