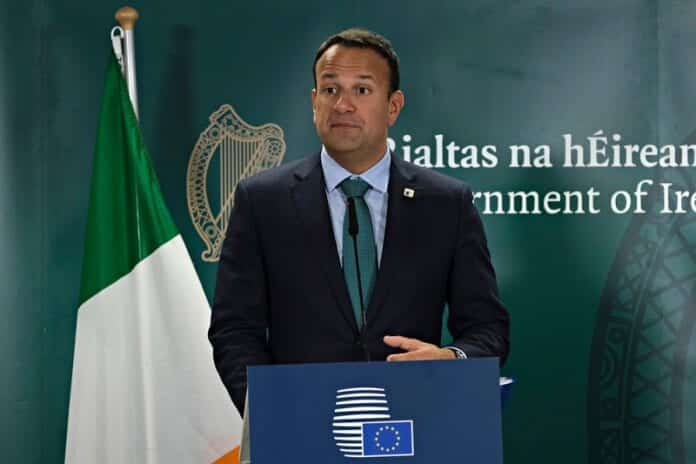 Leo Varadkar is anticipating a summer with much domestic tourism as the Government continues its conservative and cautious approach to reopening the Irish economy.
The Tánaiste made the comments in an interview with Newstalk this morning.
He said that data would be have to be analysed before any decision is made, however, it is likely we will experience a summer similar to the one we had last year.
Non-essential overseas travel is not expected to be allowed this summer.
Elsewhere in the interview, Leo Varadkar stated that hairdressers will not open until May at the earliest. You can check out Radio Nova's report on it here.
There has been some bumps in the road with Ireland's rollout of the vaccine but the Tánaiste still believes that 80% of adults over the age of 16 would be vaccinated by the end of June.
There had been some "slippage" with regard to deliveries, he said, but there could come a point where AstraZeneca "ramped up" their production and deliveries could be accelerated to meet timelines.
No matter how many vaccinations are administered, restrictions will not be eased "this side of April 5th" he cautioned.
He added "we don't want to move too far and then to fall backwards. It's going to be a step-by-step slow reopening."
The US Centre for Disease Control has recommended that some restrictions be loosened for people who have been vaccinated, however, Leo Varadkar has remained cautious on that being allowed for Irish people.
The European Centre for Disease Prevention and Control does not agree with its American counterpart as not enough people have been vaccinated according to the Tánaiste.
According to Mr Varadkar, vaccines offer great protection against hospitalisation and death, but the virus can still be transmitted.
The J and J vaccine is expected to be approved by the European Medicines Agency later today and Leo Varadkar believes that the Russian Sputnik vaccine could be used in Ireland "down the line" but would not be a "game changer for us."