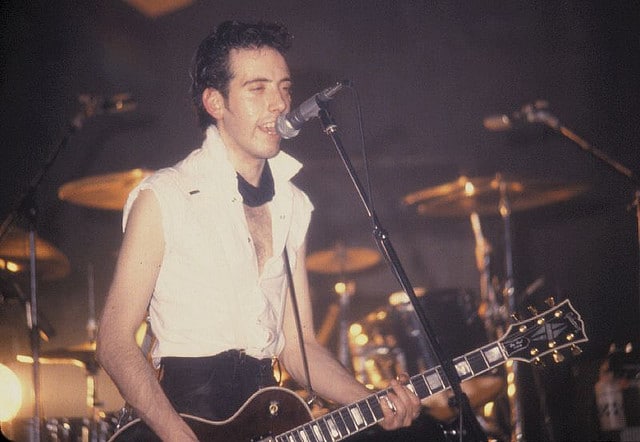 A letter has been unearthed from American record label Epic Records to a fan, suggesting that an album from The Clash would fail miserably.
The letter was sent by Epic Records A&R executive Bruce Harris to the fan, explaining why he doesn't want to sign the band to the label. It was a response to a letter from punk rock enthusiast Paul Dougherty, asking them to release the album.
The Clash released their self-titled debut album back in 1977 through CBS records in the UK. In the US however, they decided not to print copies of the album saying that it wasn't "radio friendly enough". It was eventually released by Epic Records in the US, but with a considerably different tracklist.
The letter is living proof, that the label were hesitant at first to release the record and only did so with some considerable changes. The letter stated that "A&R decisions are not based entirely on taste and musical preference", before saying that his job is "not… to release records I like but rather records which I feel will bring profit into this company".
Harris then described the problem he had with the album "From the overwhelming lyrics, the blistering music and the feverish performance " saying "From my experience in the music business, it seems clear to me that the Clash's album would fail miserably from that point of view".
The letter was released by Rolling Stone and tweeted out later on, you can see the tweet here and read the letter in full.
Photo Credit: Todd Heft