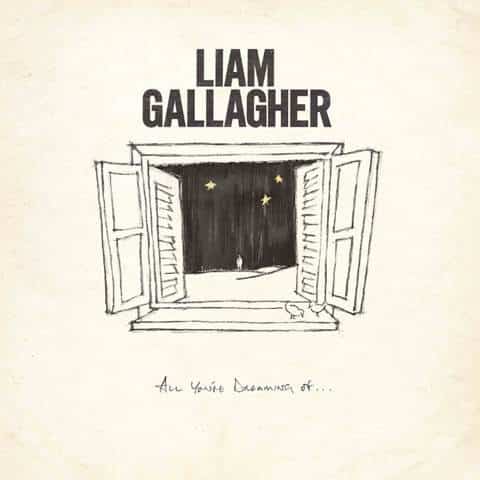 As a tumultuous year draws to a close, the forthcoming festive season introduces a new year and the hope of a fresh start.
It's important to remember that the challenges that face us today will in time fade, and life will gradually return to normality.
It's a message that Liam Gallagher captures in his emotive new single 'All You're Dreaming Of', which will be released on November 27th.
Liam commented: "'All You're Dreaming Of' is an instant classic that is perfect for this time of year. Considering the year that we've all had, I hope this brings back some much needed love and hope. Bing Crosby would have been proud."
Next month sees Gallagher set to make a biblical return to performing on Saturday, December 5th with 'Down By The River Thames'.
The one-of-a-kind virtual live event will see Liam accompanied by his full band for a set broadcast from a barge travelling along the Thames.
The show will include iconic songs, fan favourites and a few surprises, spanning both his all-conquering solo career and his legendary time with Oasis – some of which he hasn't performed in years.