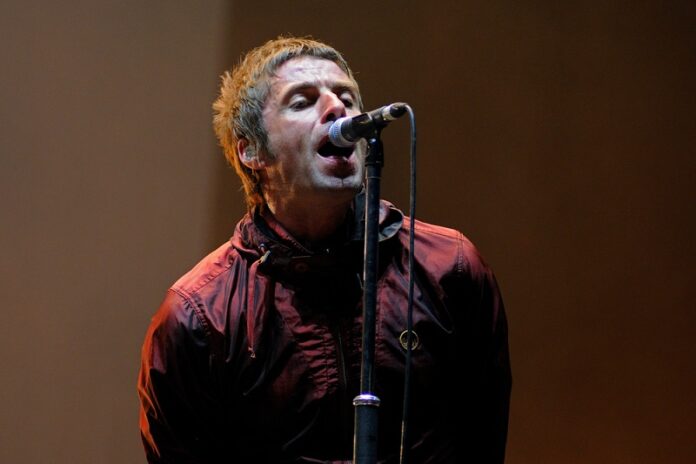 Liam Gallagher has called on his brother Noel for an Oasis reunion in what is the biggest will they, won't they in music.
Ever since the band split up in 2009, there has been numerous reports and rumours that the band will reunite again. It is public knowledge that the Gallagher brothers don't get along any more, but Liam has extended an olive branch, yet again.
Last year he called on his brother to get the band back together to play a tribute concert for NHS staff and what they've done throughout the pandemic. Noel never responded and Liam will now play London's 02 Arena in May with support from Primal Scream.
On New Year's Eve, Liam took to twitter to ask Noel again to reunite. In the tweet, Liam said "HNY Noel love you long time 2021 is our year c'mon you know LG x".
HNY Noel love you long time 2021 is our year c'mon you know LG x

— Liam Gallagher (@liamgallagher) January 1, 2021
Liam Gallagher has always spoken positively when the Oasis reunion has been mentioned. He told NME last year "Believe you me – it's gonna happen very fucking soon because he's greedy and he loves money and he knows that it's got to happen soon or it won't happen." 
It was reported that the brothers have been offered around 100 million pounds to reunite. On the Johnathan Ross show, Liam said "It was £100 million to do a tour… and I'm thinking…I'll have a bit of that. He's not into it is he? He's after a knighthood isn't he?" For more information you can check out Radio Nova's report here.
Recently, Liam played on a barge sailing down the river Thames in London as part of a live stream event. He also released a Christmas song called 'All You're Dreaming Of'.
Meanwhile, Noel has been working on new music and has been avoiding all talk of an Oasis reunion.