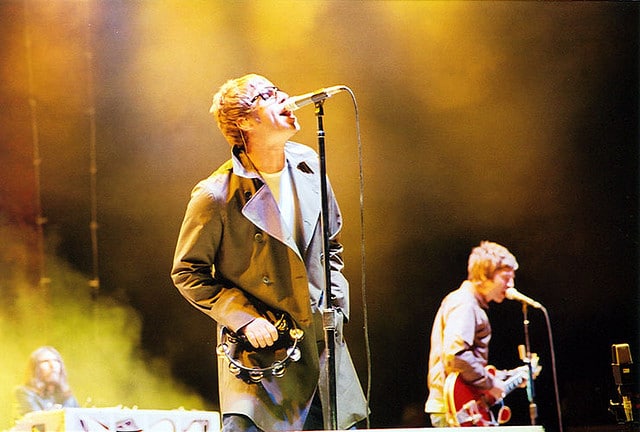 Liam Gallagher has compared his older brother, Noel Gallagher to the outspoken columnist, Katie Hopkins, in a tweet yesterday (May 6th)
We recently saw Noel Gallagher squash the Oasis reunion rumours during an interview with Rolling Stone claiming they came from Liam's people. "It's a 'source close to him', and I'll tell you how close it is: She probably wakes up with him every morning" Noel told the magazine.
Now it seems that the younger Gallagher brother may have taken offence to these remarks as he compared the High Flying Birds frontman to the controversial former Apprentice star Katie Hopkins. Hopkins is known for her extremely strong and outspoken opinions.
Liam Gallagher wrote on Twitter yesterday "I see Noel Katie Hopkins Gallagher is talking out of his slack arse again go and polish your SAXAPHONE".
It seems the Gallagher brother's relationship hasn't come along that far after all! Despite this NOVA has some good news for fans, NOVA dedicated an entire hour to the Britpop band over the Bank Holiday weekend. Catch The Essential Oasis podcast right here
Photo Cred: freschwill