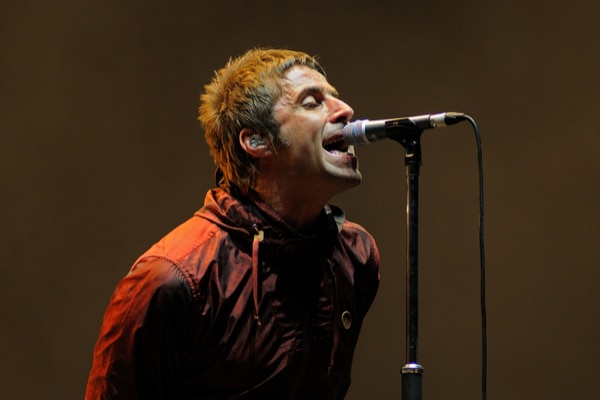 So, unless you're living under a rock, we're sure you know that Noel Gallagher's High Flying Birds are hitting up the 3Arena!
Their UK & Ireland Stranded on Earth tour has made it's way to Irish shores and following an insane gig in the SSE Arena in Belfast we know what Dublin can expect.
There's plenty of Oasis cover tunes and even some Beatles songs to tide you over for those who like the nostalgia element.
However, it got us thinking – if it was Liam that was on tour would he do the same thing?
The answer is no, because anything Noel can do, Liam can do better! Here's a few things we reckon Liam would do instead… because he's ever so gracious.
Comment on the Lily Allen 'Mile High Club' rumours
Slag Noel's band off
Purposely not play any Oasis tunes
Slag Noel off a little more
Hint at an Oasis reunion that's never going to happen
What do you reckon? Better yet… would you rather see Liam in action instead of Noel?!