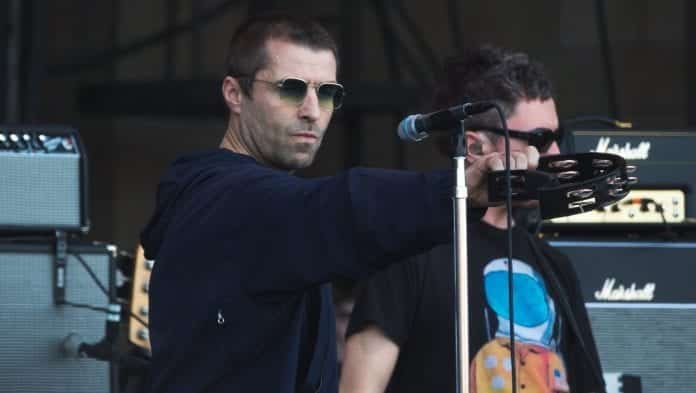 This is going to be so so good. Liam Gallagher is the latest celeb lined up for Gogglebox's Channel 4 Stand Up To Cancer Special. He'll be joined by son Gene and mum Peggy for the episode.
Brother Noel appeared on the show in 2014, sharing the couch with Naomi Campbell and Kate Moss. Discussing the episode with Liam, a source told The Sun: "Liam is one of the most opinionated celebrities ever. To get him talking about current shows will be TV Gold. If he's half as ruthless as he is on Twitter, viewers will be in for a treat."
Liam himself said: "It's an honour and privilege to be invited on one of my favourite TV shows, the mighty Gogglebox especially with my fam and for such a great cause as Stand up To Cancer".
Sharon and Ozzy Osbourne will also appear on the show, along with UK Labour Party Leader Jeremy Corbyn.
Celebrity Gogglebox airs this Friday, November 3rd.
Photo Credit: Raph_PH