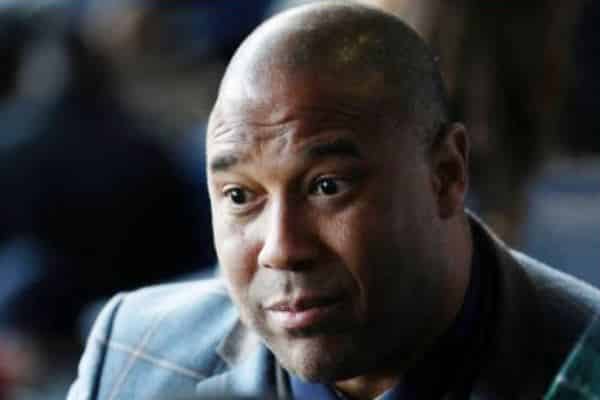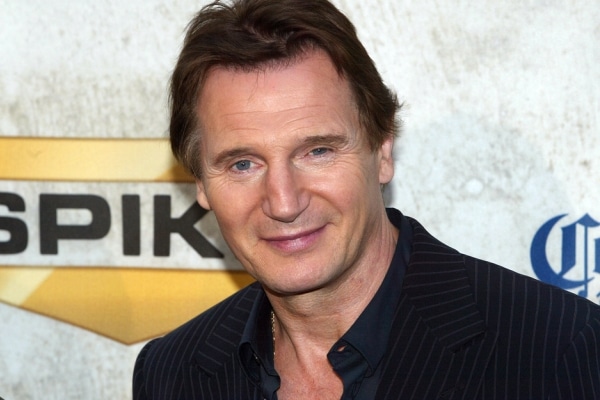 One man who suffered more than most at the hands of racists, former footballer John Barnes has told Sky News how Liam Neeson "deserves a medal" for his honesty about once having violent thoughts about killing a black person. Barnes told Sky News that he respected Neeson for telling the truth, and that "we are all unconscious racists".
The former England footballer spoke out in defence of the Hollywood actor, who made the admission in an interview with the Independent in Britain as he spoke about his reaction after a female friend was raped several years ago.
The 66-year-old Ballymena man said that after the attack he armed himself with a cosh weapon on the streets, hoping someone "would have a go" at him so he could kill them, but said he quickly felt ashamed by his behaviour.
He said that Neeson was talking about the subject of revenge, explaining why "revenge doesn't do anyone any good", and that the Hollywood star cannot be blamed for his thoughts at the time because "this is what society has shown him, that black people do, Muslims do – this is what society has wrongly shown him."
"He's not ashamed and horrified at wanting to commit the act of revenge, he's ashamed and horrified because that is what he thought about all black people." Barnes said the interview needed to be heard in context. 'We have to change the perception of the average black man in the street – until we change that perception, nothing will change'.
He continued: "The big problem we have is when people are afraid to admit the way they actually feel…"I have more respect for him now than if he had come out and said, 'I view all black people as equal, I just view everybody as equal'." Barnes said the actor was being "pilloried" and that people are "now going to be afraid to tell the truth on how they feel".
"I always say, we are all unconscious racists," he said. "And he said, unconsciously for a week and a half, that's how he felt. We have people who have been doing it and keeping it quiet for 20 years, but as long as you don't admit it then we think everything is okay." He added that Neeson was the victim of a "witch hunt".
"The story has been spun. What he's done is tell the truth" – Former England footballer @officialbarnesy defends Liam Neeson after the actor said he had thoughts about killing a black person after a friend was raped.

Read the latest on the story here: https://t.co/upuIiUuyPT pic.twitter.com/F4F40OYtjS

— Sky News (@SkyNews) February 5, 2019