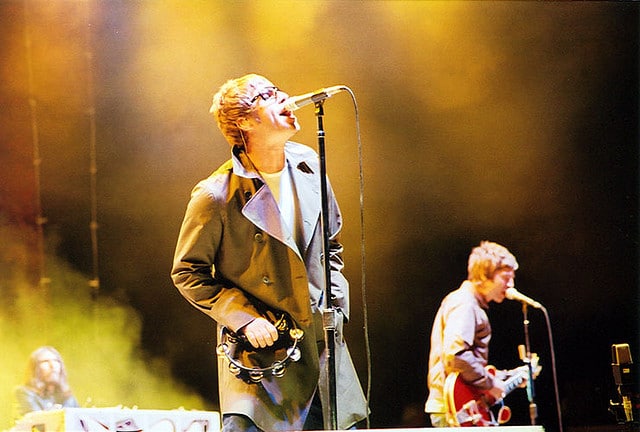 Well it seems that Liam & Noel Gallagher still can't stand each other, so much so in fact that they can't even be in the same room together.
With the new Oasis documentary just around the corner, the pair were both invited by director Matt Whitecross and producer Asif Kapadia to the Cannes Film Festival for meetings with distributors about the film.
Despite this invitation however, Noel Gallagher declined the offer as he doesn't want to be in the same room as his brother Liam Gallagher.
A source speaking for Liam Gallagher said "Liam doesn't have a bad word to say against his brother but Noel doesn't seem to want to make peace," adding that "It's a shame and causing a logistical nightmare for the documentary's creators."
In a recent interview with The Daily Mirror, Noel Gallagher spoke about the new Oasis documentary. He said "It's nearly finished, I've got to go and see a version of it. I know a lot of research went into it. But to be honest this sh*t was getting made while I was putting a record together, so I couldn't devote that much time to it."
He then went on to speak about his involvement in it "I did 20 hours of interviews for it and so there were lots of things that I'd forgotten. I'd forgotten how insane a lot of that time was."
Photo Credit: freschwill