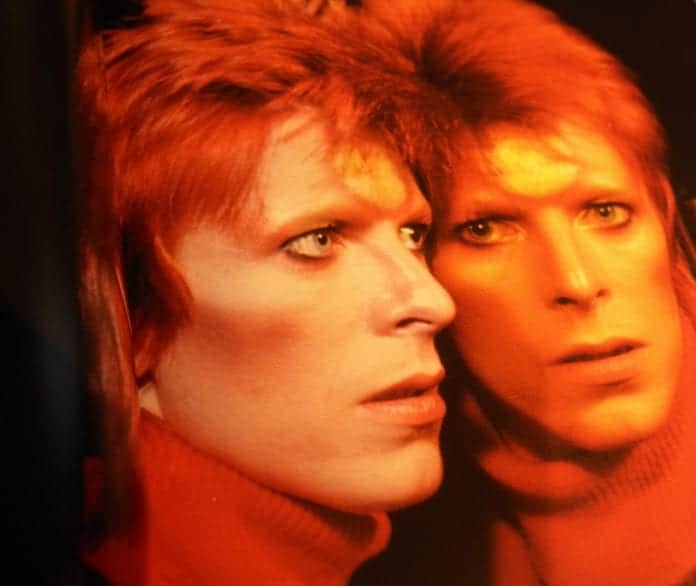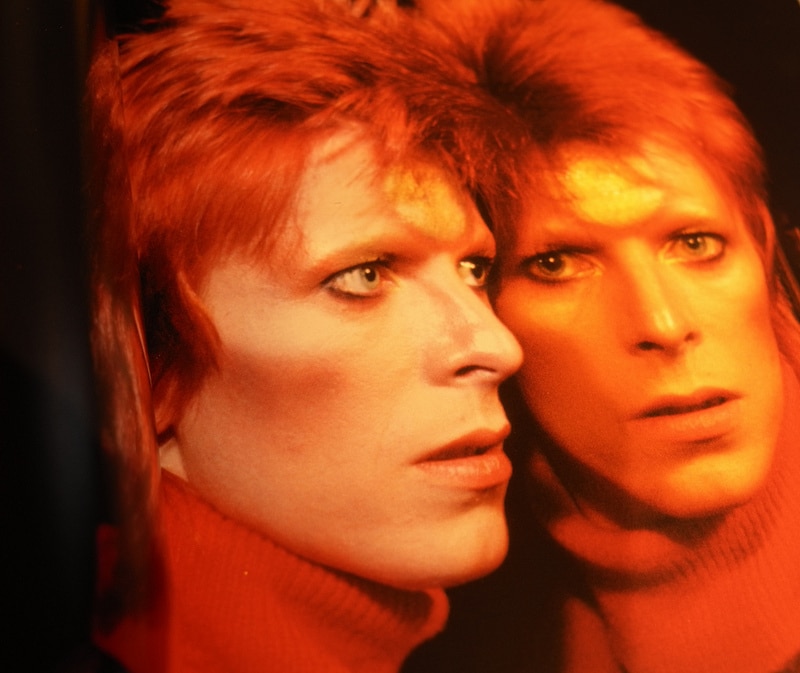 A limited edition of David Bowie's iconic track 'Heroes' is due to be released on September 22nd of this year to mark its 40th anniversary. This release comes just one day before the track's original release 40 years ago.
The single will be released as a 'limited edition 7" picture disk' as the song remains to be one of the late singer's most iconic tracks to date. The special AA-side picture-disc will feature the single version of 'Heroes', being backed by a live performance of the song. This has been taken from the ITV show Marc, where the track was first ever publicly performed.
'Heroes' is the latest track to be given a special vinyl repressing release, after the passing of Bowie last year.
Earlier in the week we reported that another person close to rockers Queen has said that there is unreleased material from the band and Bowie. Peter Hince who was a roadie for Queen has recently discussed the 'raw' unreleased tracks. Speaking to The Guardian, Hince said that there "is other material Queen recorded with Bowie that never got released" and he was "there in the studio when it happened."
"There's stuff with Freddie and David singing together – proper full-length rock'n'roll tracks … Raw, but good." Hopefully the unheard tracks will get a special release soon too!
Photo Credit: Brandon Carson