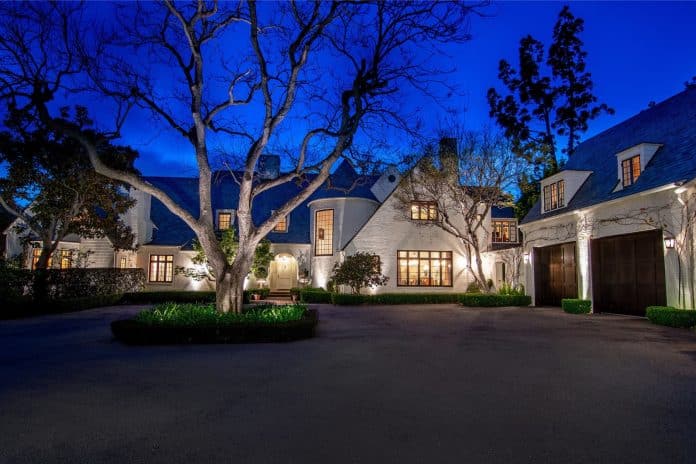 Ex Fleetwood Mac guitarist Lindsey Buckingham has made a sale on his compound in Brentwood, California.
The property spent just three months on the market with the purchaser forking out $28 million. That was less than Buckingham's asking price of $29.5 million.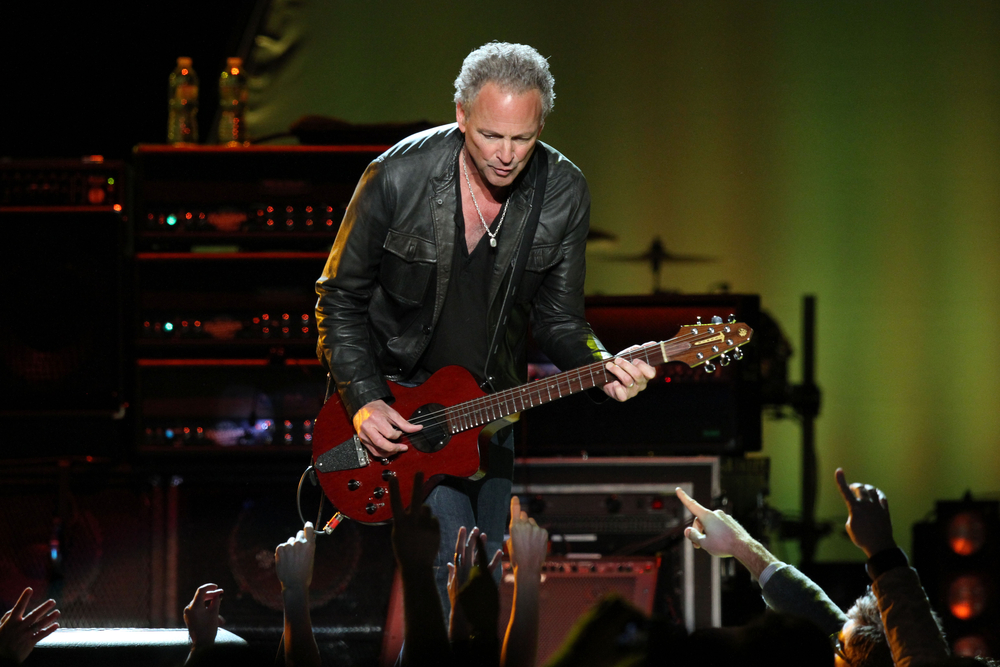 According to the Los Angeles Times, Buckingham and his wife Kristen bought the 1.2-acre area back in 2004 for $6.6 million. Then three years later, constructed a 10,000-square-foot house on it.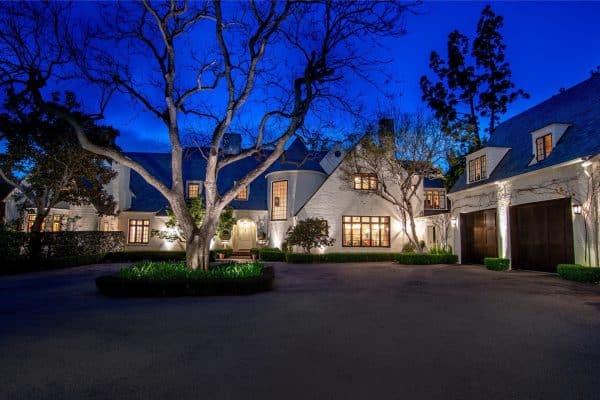 The property company behind the tender states the abode smacks of the European countryside and is:
"Extremely private and offers an enchanting setting with lushly landscaped grounds, captivating facade and old-world ambience and authenticity."
There is included in the house, eight bedrooms, 10 bathrooms, with the master suite taking up one entire wing of the main floor. T
Buckingham also had a recording studio built into the garage, a billiard room as well as living and dining rooms.
According to UCR, Kristen designed the interior with white beamed ceilings, herringbone floors, a spiral staircase and a "gourmet farmhouse-style kitchen with professional appliances."
The outside contains numerous gardens and patios, an indoor-outdoor living room, gym, guest house, fireplace, barbecue pit and a pool complete with a poolhouse. You can check out photos of the house below.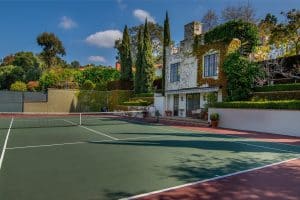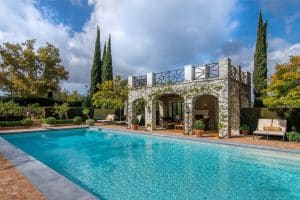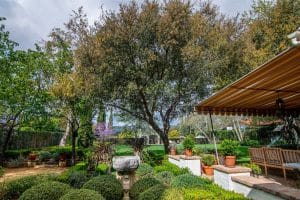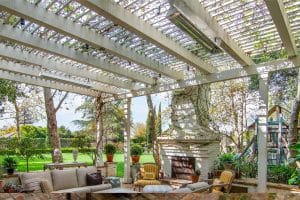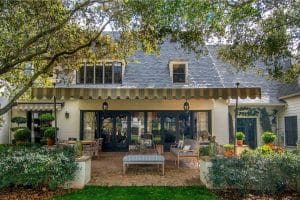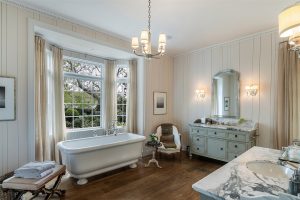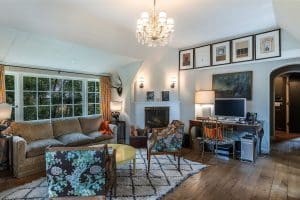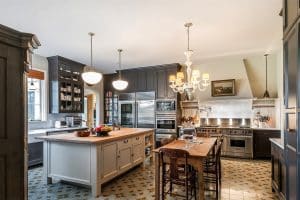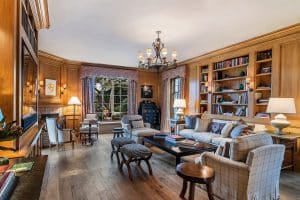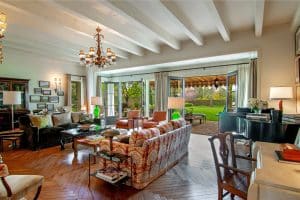 Images: Hilton & Hyland