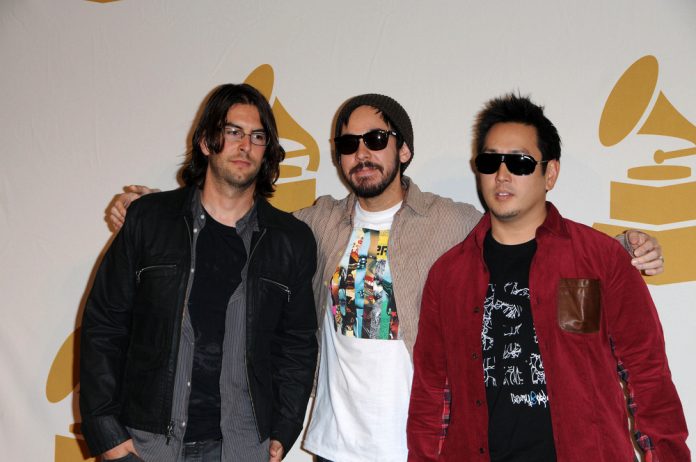 Linkin Park have issued a cease and desist to Donald Trump's team after a cover of their song was shared by the administration.
U.S. President Donald Trump retweeted the re-election video on Twitter which features Fleurie and Jung Youth's cover of Linkin Park's song In the End last Saturday.
Taking to Twitter Linkin Park wrote: "Linkin Park did not and does not endorse Trump, nor authorize his organization to use any of our music. A cease and desist has been issued."
Linkin Park are among a number musicians who have asked Trump not to use their music in his campaign, including: The Rolling Stones, Neil Young, Nickelback, Bruce Springsteen,  Tom Petty's Estate, Elton John and many more.
Pic: s_bukley