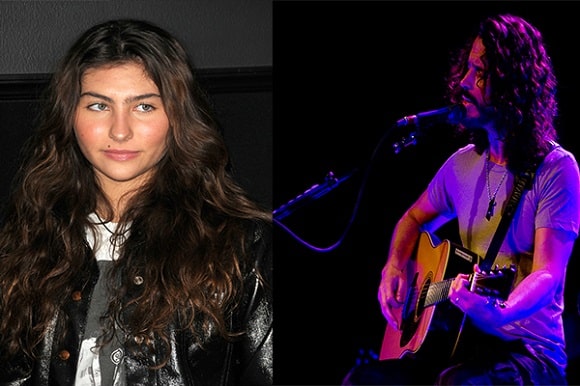 Toni Cornell, the daughter of Chris Cornell has just turned 15. A day after her birthday she has shared her debut single with the world.
The song is called  "Far Away Places" and was produced by her father, the late great Chris Cornell . It's streaming below.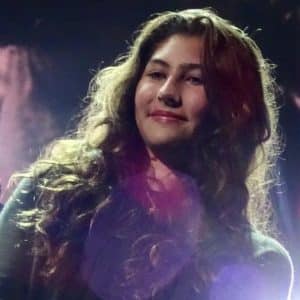 According to Spin, "Far Away Places" is the musical anchor to a short film called Far Away Places that are presently screening at a number of film festivals.
CoS reports that the film tells the story of a young boy from Los Angeles who journies to Tahiti to pay a visit to relatives only to find out his younger cousin is being abused.
Proceeds from the song will go to the New York Society for the Prevention of Cruelty to Children. Check it out below:
Toni Cornell.#IAmTheHighway #ChrisCornellTributeConcert
January 16, 2019
Photo by Melissa Naugle Lampe. pic.twitter.com/7oChunxtv1

— Jeff Ament's Army (@JeffAmentsArmy) January 21, 2019