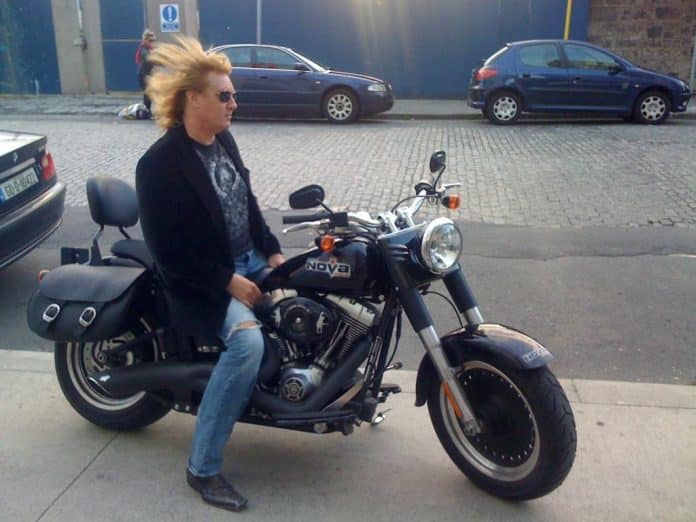 Would you like to listen to the article instead of reading it?
With album sales of 110 million under their very large belts, Def Leppard are set to rock Dublin once again when they play Marlay Park this July.
Hot off the heels of the South American leg of their world tour with Motley Crüe and ahead of their European dates, frontman Joe Elliott sat down long enough to chat to Nova Lunchbreak's Dee Woods about being in a legacy band that still draws crowds in their hundreds of thousands all around the globe, the many Def Leppard projects in the works this year (Did someone say residency?!) and drops a bombshell about why he really belongs here in Ireland!
Listen Below…
Def Leppard and Mötley Crüe play Marlay Park, Dublin on 4 July.
Tickets from €89.50 are now on sale from ticketmaster.ie.