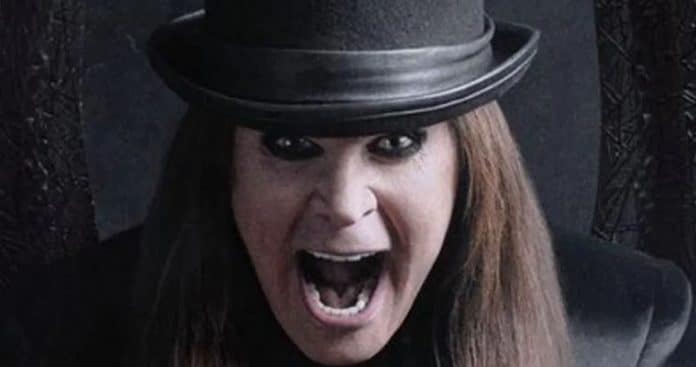 Ozzy Osbourne has shared a new track called "It's A Raid" the song comes from Ozzy's new record "Ordinary Man" and features Post Malone.
According to Antimusic, the former Black Sabbath frontman revealed the facts behind the song while he was hosting a listening session recently.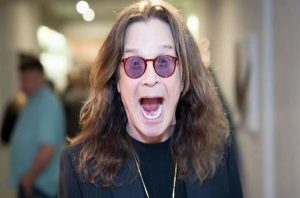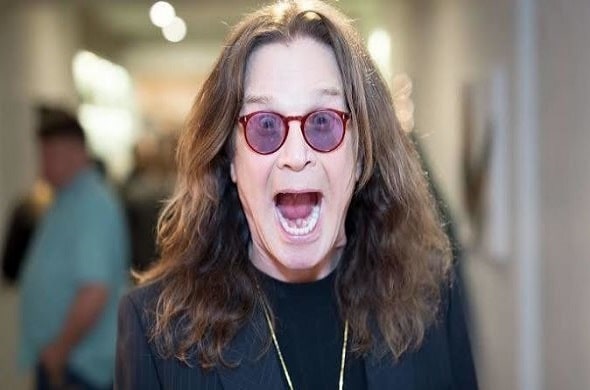 Ozzy explained that he mistakenly hit a panic button that triggered the police to arrive at Black Sabbath's house near Bel Air, California while the metallers were recording "Vol. 4."  way back in 1972.
Naturally, The Sabbath had weed and cocaine at the house. When the authorities appeared Ozzy remembered freaking out.
"I'm shouting, 'IT'S A F**KIN' RAIIIIID" that was before Ozzy put a very large quantity of cocaine into a container and ran into a toilet where he started to snort the drug until the cops left. As a result of hoovering up the charlie, he said that he "didn't sleep for four days after that."
Ozzy recorded it with Guns N' Roses' Duff McKagan, Red Hot Chili Pepper's Drummer, Chad Smith and producer Andrew Watt on guitars. Slash and Elton John also guest on the new album. Check out the new song below: