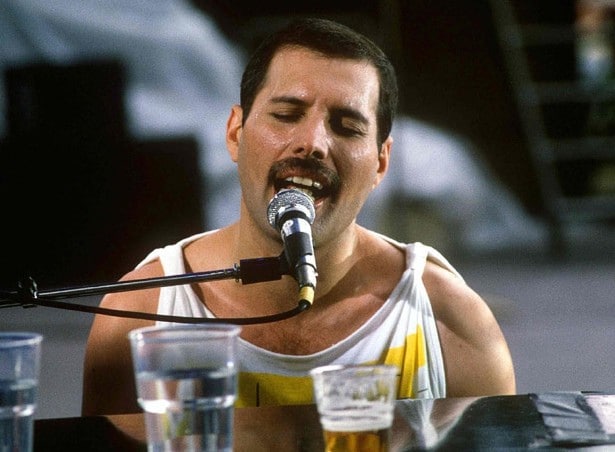 The clip of Queen's first ever radio performance has been released online.
The recording is part of a compilation, 'Queen On Air', which features several of Queen's radio performances between 1973 and 1977.
The iconic band's first performance was of 'My Fairy King' on 15th of February 1973 for John Peel at the BBC. You can listen to the recording below:
Speaking about the 1973 performance, Brian May said "This was the first time we'd really seen Freddie [Mercury] working at his full capacity. He's virtually a self-taught pianist, and he was making vast strides at the time, although we didn't have a piano on stage at that point because it would have been impossible to fix up."
The guitarist added, "So, in the studio was the first chance Freddie had to do his piano things and we actually got that sound of the piano and the guitar working for the first time which was very exciting. 'My Fairy King' was the first of these sort of epics where there were lots of voice overdubs and harmonies. Freddie got into this, and that led to 'The March Of The Black Queen' on the second album and then 'Bohemian Rhapsody' later on."
'Queen On Air' will be released on 4 November.
Photo Cred: a a