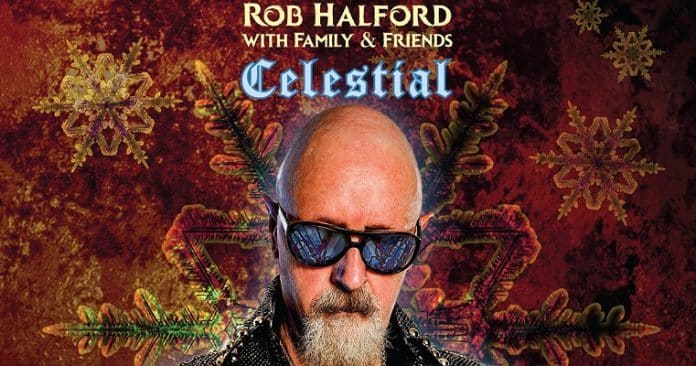 Rob Halford has shared a video for his new song "Morning Star." The track comes from the festive-themed record Celestial.
The album dropped last week and finds the Judas Priest frotnman jamming alongside his family on a number of seasonal songs.
According to UCR, "Morning Star" offers fans have a chance to hear Halford singing a slower-paced song than most of his output.
You can watch the video below:
Halford told Billboard in a new interview: "In the back of my mind I was always waiting and wondering if there would be an opportunity to work with these guys."
"Maybe the Osmonds did it, or the Partridge family, not a heavy metal Halford holiday family affair like this. It's very rare, and it's a lovely feeling because the holidays are all about that, all about family and friends."