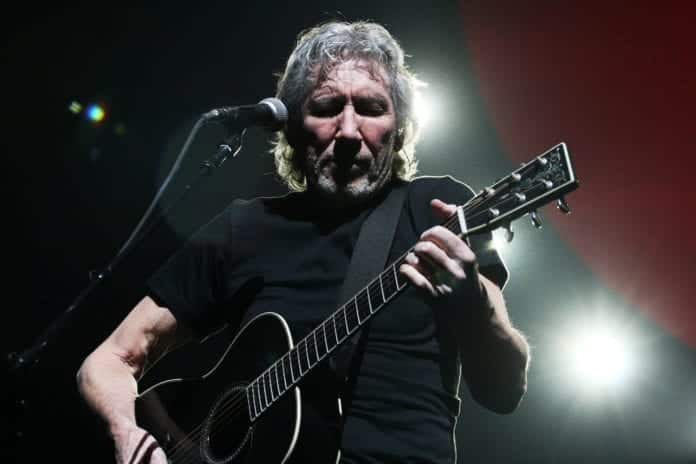 Pink Floyd co-founder, Roger Waters has released an audio stream of his new track 'Deja Vu'.
'Deja Vu' is taken from the legendary rocker's upcoming album Is This The Life We Really Want? . The new album is set to drop on June 2 with Columbia Records. It will be Waters' first studio album since 1992's Amused To Death.
It's the second track Waters has issued from the album, following the release of 'Smell The Roses' last month.
Have a look at the full track listing of the upcoming LP below:
Roger Waters Is This The Life We Really Want? track list
When We Were Young
Déjà Vu
The Last Refugee
Picture That
Broken Bones
Is This The Life We Really Want?
Bird In A Gale
The Most Beautiful Girl
Smell The Roses
Wait For Her
Oceans Apart
Part Of Me Died
Photo Credit: Aktiv I Oslo.no