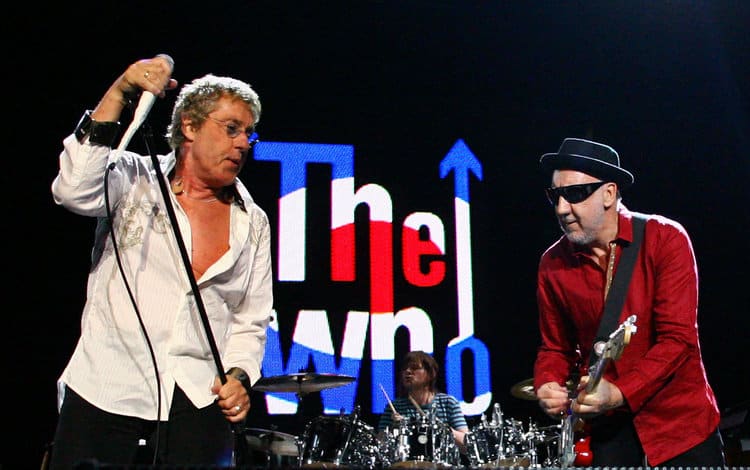 The Who have shared a brand new song titled called "Ball & Chain". The song comes from the iconic rockers' first new studio record in 13 years. It's streaming below.
The album, succinctly tilted, "Who," is due for release on November 2nd and will comprise of 11 tracks. According to Antimusic, the album was a collaboration between Pete Townshend and D. Sardy (Oasis ,Noel Gallagher, LCD Soundsystem, Gorillaz).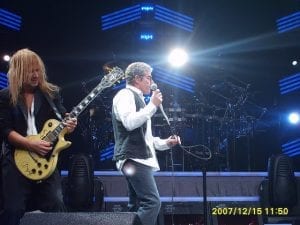 Vocal production by Dave Eringa (Manic Street Preachers, Roger Daltrey, Wilko Johnson). Speaking about the new record Townshend said the drop is nearly all recently written material:
"This album is almost all new songs written last year, with just two exceptions. There is no theme, no concept, no story, just a set of songs that I (and my brother Simon) wrote to give Roger Daltrey some inspiration, challenges and scope for his newly revived singing voice."
"Roger and I are both old men now, by any measure, so I've tried to stay away from romance, but also from nostalgia if I can. I didn't want to make anyone feel uncomfortable. Memories are OK, and some of the songs refer to the explosive state of things today."
"I made new home studio demos of all these songs in the summer of 2018 using a wide collection of instruments old and new."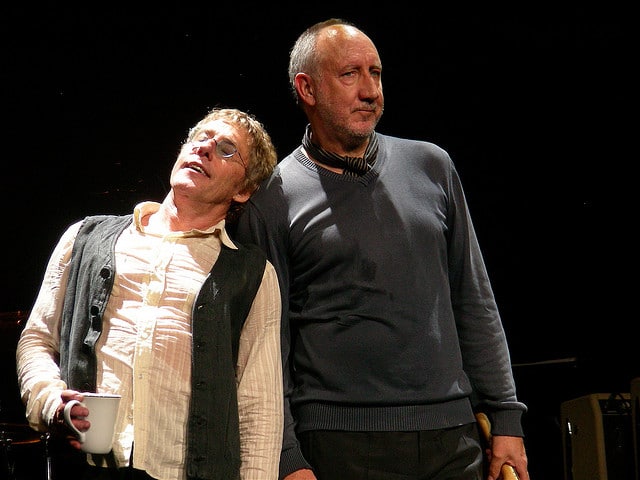 "We started recording as The Who in March 2019, and have finished now in late August just in time to make some vinyl………maybe even some cassettes……ready for release in November".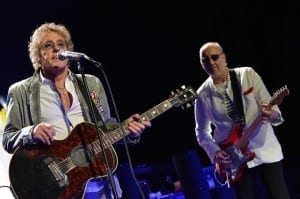 Roger Daltrey and Pete Townshend are joined by long-time Who drummer Zak Starkey, bassist Pino Palladino as well as contributions from Benmont Tench, Simon Townshend, Carla Azar, Joey Waronker and Gordon Giltrap.
Check out the song below:
If that no work go here.