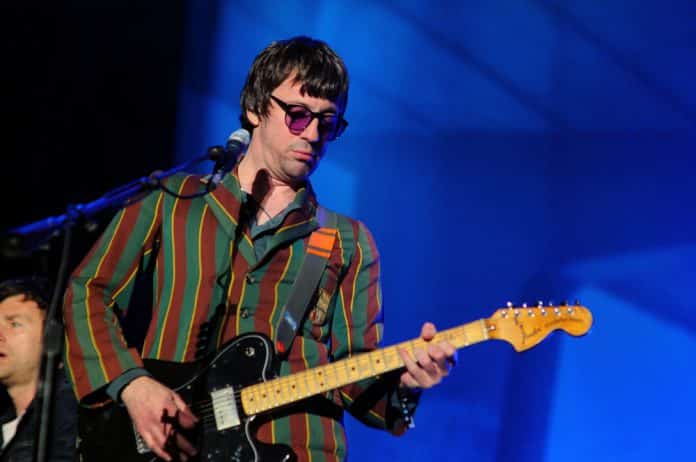 Blur's Graham Coxon has shared a new track, 'She Knows' for The End of the F***ing World season 2 soundtrack. The new song is streaming below.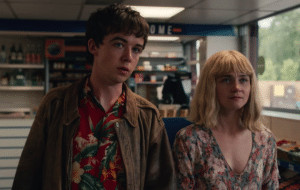 Based on Charlie Forman's eponymous graphic novel, The End Of The F***ing World attracted a cult following in 2017 for its dark humour.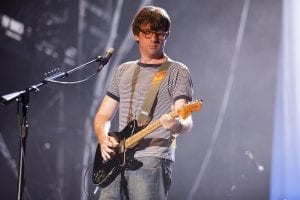 As well as composing the score for Season 1 Coxon has recorded original music for this season's soundtrack and score set for release on November 8.
The NME reports that when it moved from Channel 4 to Netflix in early 2018, the show was discovered by millions of more fans online.
You can listen to the new song below: