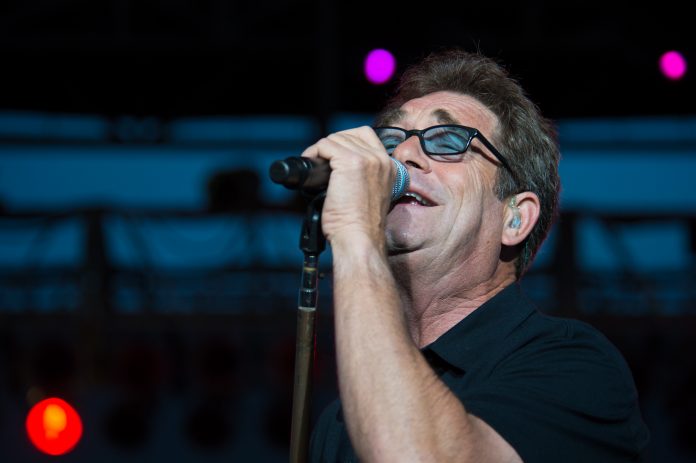 Huey Lewis and the News returned with their first new song in over 10 years a few weeks back with, "Her Love Is Killin' Me."
It's a tight rocking that will feature on the band's forthcoming record, which is expected to arrive in 2020.
The track is delightfully reminiscent of Huey Lewis and the News' Eighties heyday.
Huey Lewis and the News revealed their comeback in January. The legendary band had struck a deal with BMG to record their first album of original songs since 2001's Plan B.
The news followed the sad announcement that Lewis was forced to cancel a 40-date tour after experiencing sudden hearing loss It transpired he was later diagnosed with Ménière's disease.
Since the diagnosis Lewis has been unable to performing live. However according to Rolling Stone, the band have still been able cut a new record at their Troutfarm studio in Marin County, California.