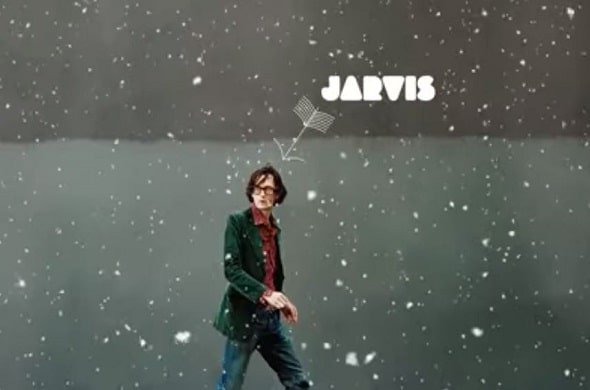 Jarvis Cocker has revealed a new version of "Running the World". Today's drop has been shared as the Pulp singer's bid to make the new version a protest Christmas No. 1 on the UK charts.
This is part of a huge a grassroots social media campaign titled "Fancy Getting 'C**ts are Still Running the World' to the UK Xmas No. 1?" It was kick-started as a protest over Boris Johnson becoming UK Prime Minister.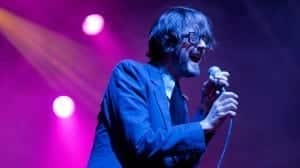 The Facebook group has amassed over 20,000 members, all of whom oppose the politician and his parties'  pro-Brexit, conservative stance.
Cocker said on social media that he had re-recorded a new version of his 2006 original with the Kaiser Quartett, but had chosen to drop it early to coincide with the Facebook campaign.
Cocker explained on Instagram: "So here's the story: about a month ago the @kaiserquartett sent me a recording of their arrangement of 'Running the World' & asked if I'd consider singing on it."
"So I did. The song will feature on one of their upcoming record releases but — given the current campaign — we thought you might like to get a sneak preview right now." The singer concluded, "What a lark! I'm so proud that people have chosen the song as a means of protest against the social, political & environmental situation we find ourselves in."
"We've been playing this song at the recent JARV IS… shows & I often sing "but not for long" at the very end. I truly believe that, as long as we don't give up, that is true. These are cold, hard times but initiatives like this campaign make me feel all warm & hopeful inside. Christmasy even."
All proceeds from the new track update will go toward Shelter, a UK homeless charity.