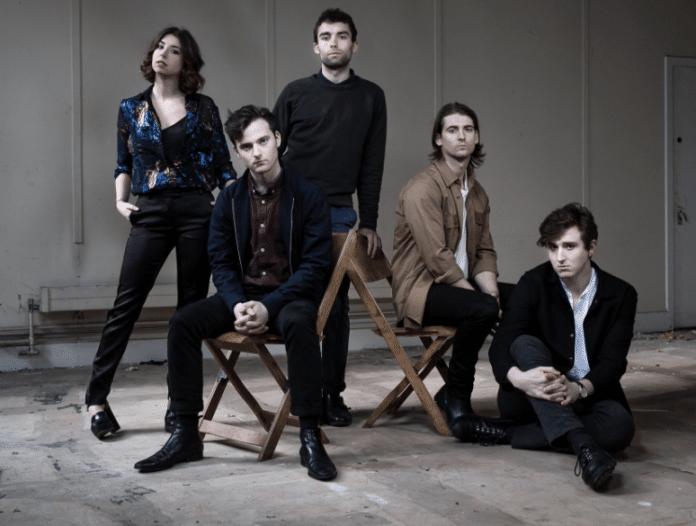 MusicTown 2018 are presenting none other than Little Green Cars in collaboration with the talented Andrew Vickery!
Taking place in The Abbey Theatre on April 19th, the unique collaboration will be between Ireland's most acclaimed indie-rock group and the painter.
The band are currently working on their third collection of tunes, and we can all vouch for the amazing-ness of their first album Absolute Zero and the follow up Ephemera, so we're expecting awesome things.
Little Green Cars features two lead singers, Faye O'Rourke and Stevie Appleby, and their songs are hall-marked with a dark lyrical essence while they're also renowned for their strong aesthetic sensibilities and references to architecture and visual art.
Meanwhile, Andrew Vickery will be contributing to the special artwork backdrops for the event. It'll be an interesting mash-up as Vickery's creations surround personal memories, and themes of culture, nature, travel and sex.
Tickets for the event are on sale this Tuesday, March 13th, from 12pm at The Abbey Theatre. Check out www.musictown.ie for more info.