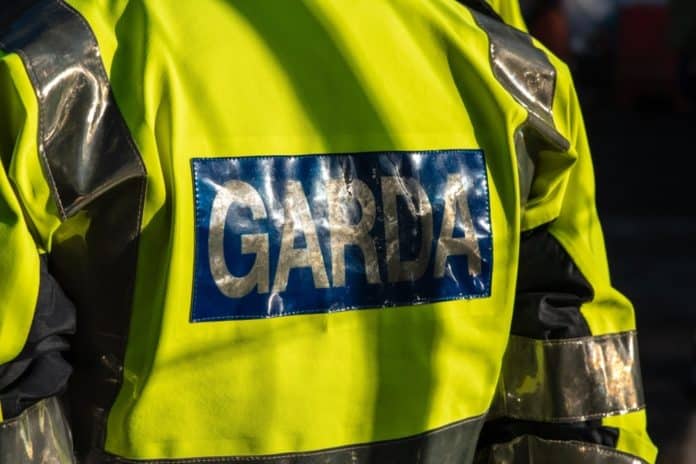 Gardai have issued an appeal for witnesses after a Garda car was rammed in the Cherry Orchard area of Ballyfermot in further apparent examples of ongoing random and dangerous criminality in the locality.
Officers responded to a call yesterday, after two cars were reported driving 'erratically.' Online footage shows two cars drifting and speeding in the west Dublin area.
By the time a squad car arrived at around 7.30pm, a large crowd of onlookers had gathered to watch on.
However two vehicles at the centre of the alleged incidents paid no heed to gardai, before one smashed into a Garda car head on.
Sinn Fein Councillor and Chair of the local Joint Policing Committee, Councillor Daithi Doolan, says the community is being traumatised by a minority:
"People were ringing me in tears long before anyone watched those videos, they're frustrated."
"But this is night after night after night, going back weeks and months."
"I was up there in January and witnessed it first hand, I also bore the brunt of an attack standing with residents."
"Now I hope last night, and that video, does land on the desk of the commissioner and does land on the desk of the commissioner."