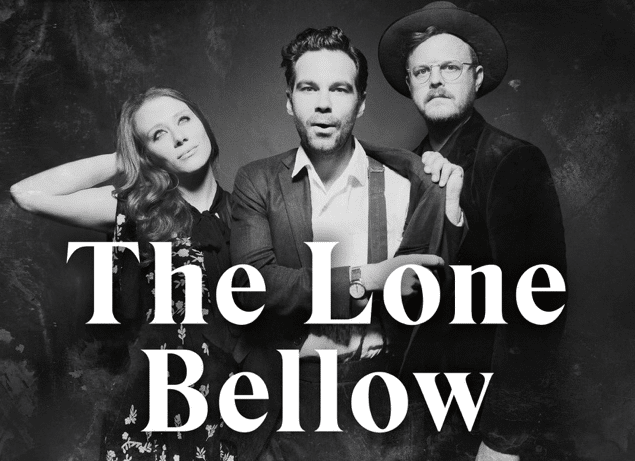 They burst onto the scene with their self-titled debut album in 2013 and now their bursting into Whelans this summer for one night only!
The Brooklyn based three-piece have quickly made a name for themselves with their transcendent harmonies, serious musicianship and raucous live performances which they'll be bringing to Whelans live on August 23rd.
That same reputation which earned them their rabid fan base!
https://www.instagram.com/p/BhM71RCHNtv/?hl=en&taken-by=thelonebellow
It's been three years since the band's victorious 'Then Came The Morning' was released (produced by The National's Aaron Dessner), uprooting to Nashville in the meantime and bringing out another amazing album – 'Walk Into A Storm'.
Tickets are on sale this Friday, April 20th at 10am from €20.