The Road Safety Authority is urging drivers to be aware of vulnerable roads users as clocks go forward this weekend.
With the onset of brighter evenings, more pedestrians, cyclists, motorcyclists will take to the roads, so drivers should expect the unexpected.
Schools will shut for the Easter mid-term break. As a result there is likely to be an increase in the number of children cycling or walking on or near the public road and in housing estates.
Pedestrians, cyclists and motorcyclists have a duty of care and can reduce their exposure to risk by wearing high visibility clothing, by practicing "Stop, look and listen" when crossing the road and by walking on the right-hand side of the road (towards oncoming traffic) when there is no footpath.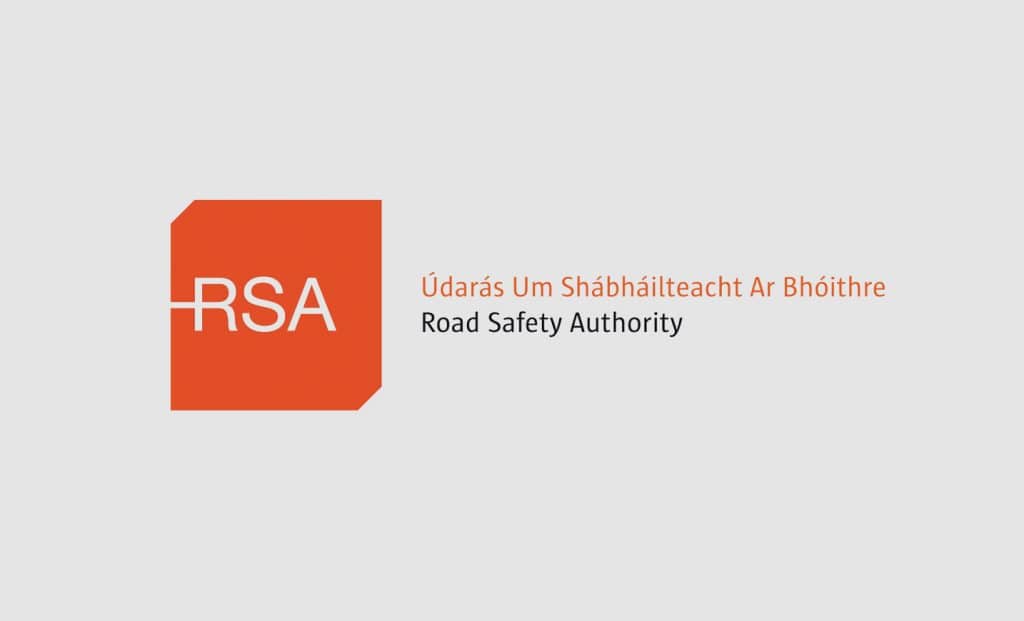 Moyagh Murdock, Chief Executive Officer, RSA, said: "I'm asking all drivers to think about what they can do to help keep children, pedestrians, cyclists and motorcyclists safe."
"My advice is to slow down, remain fully alert at all times and check your mirrors regularly on your journey and avoid any behaviour which might distract you from the road, such as using a mobile phone."
"When overtaking cyclists, allow at least one metre when overtaking in speed zones under 50km/h and at least one and a half metres in zones over 50km/h."
"I would also make an appeal to parents to please speak to their children about the 'do's and don'ts' of road safety over the mid-term break."
To date this year 36 people have been killed on Irish roads, a decrease of two when compared to the same period last year. For more information on staying safe on the roads visit www.rsa.ie.