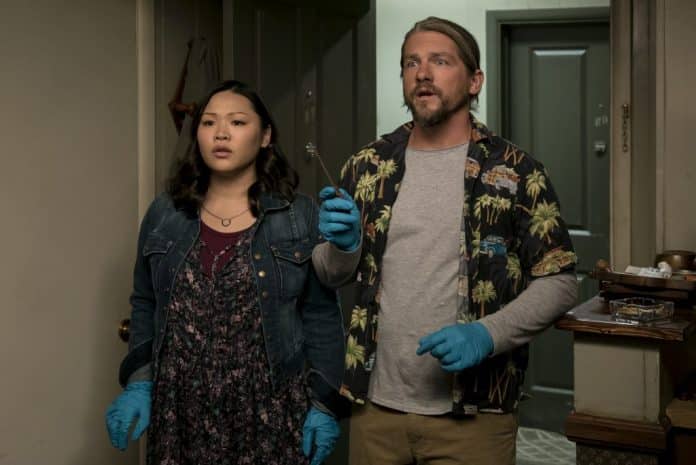 Santa Clarita Diet has been renewed for a second season and we have the down low on cast and images.
The new residents are rolling in and it's going to be a beautiful, beautiful day!
The latest season will see the addition of Joel McHale and Maggie Lawson guest star as Chris and Christa, a married realtor couple who just happen to be a more aggressive version of Sheila and Joel.
We'll also have Gerald McRaney and Zachary Knighton on screen, McRaney will play the role of Ed, a retired army colonel who Joel finds quite intimidating.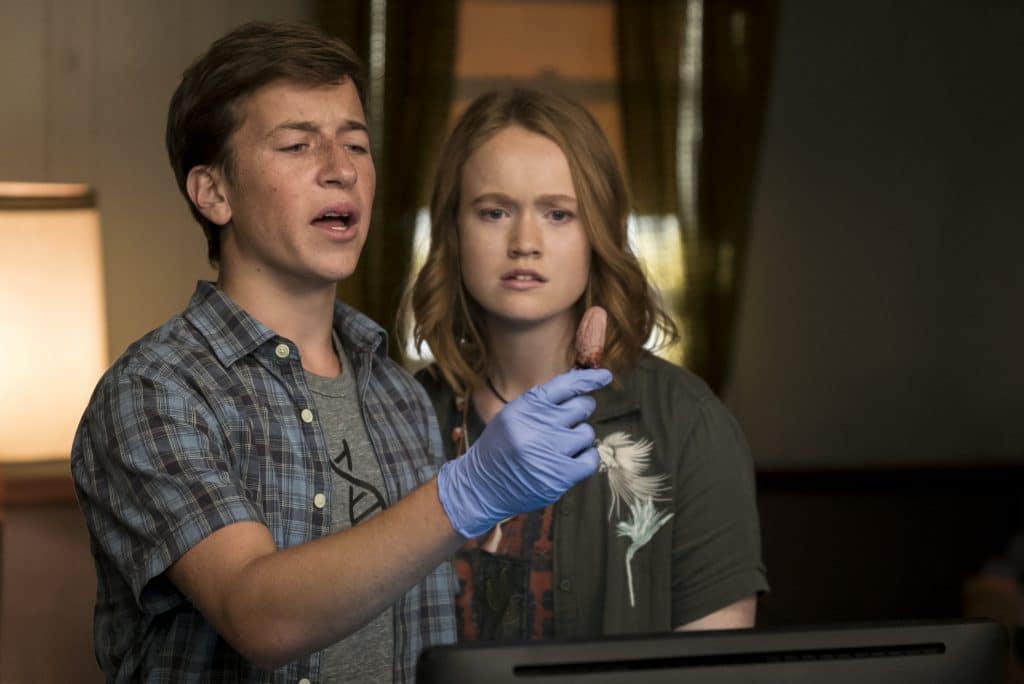 While Knighton will guest star as Paul, the descendant of Serbian ancestors who has been tasked with pursuing the truth of the undead!
The Netflix show finds the Hammonds trying to adapt to Sheila's now-advanced undead state, even though she's desperately working to hold on to her suburban lifestyle!
Through it all, Sheila and Joel are grounded by their unconditional love for one another. Sure, being undead or loving someone who is isn't always easy, but don't all relationships have their challenges?
Santa Clarita Diet will be hitting screens globally on March 23rd – popcorn at the ready!