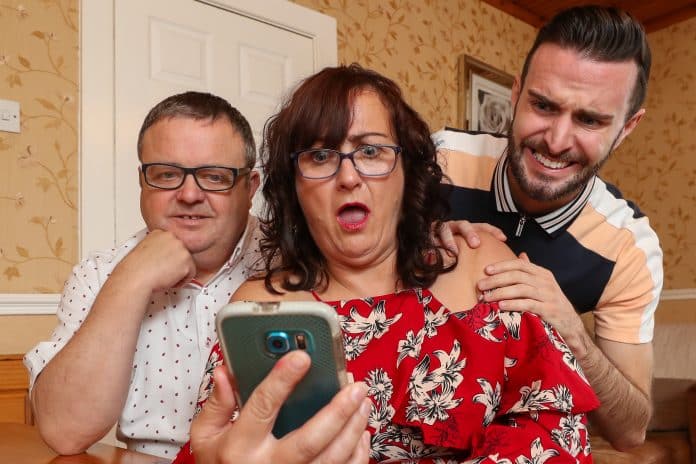 Did you spend Valentines Day alone… again!? Do dating apps have you on a road to nowhere? Believe it or not, the secret could be to just ask your parents!
Pulling with my Parents will soon be back on RTÉ2, and it's aim is to help save young singles from a merry-go-round of bad dates.
Pulling with my Parents is a dating show with a difference where parents are challenged to help their kids find the one. It's a warm and funny series that explores the generation gap and endeavours to answer the age old question: "Does mammy really know best?"
RTÉ are currently looking for men and women from all over Ireland, who are jaded with swiping, ghosting and disastrous dates, to give something new a go with parents trying some more traditional ways to find love.
If you're single and up for a laugh – or if your child's love life is in need of some TLC – then email: [email protected]. You will need to be over 18 years of age and living in Ireland and if your mam is camera shy, fear not! Grandparents, aunts, uncles, step-parents and single parents are all welcome too.