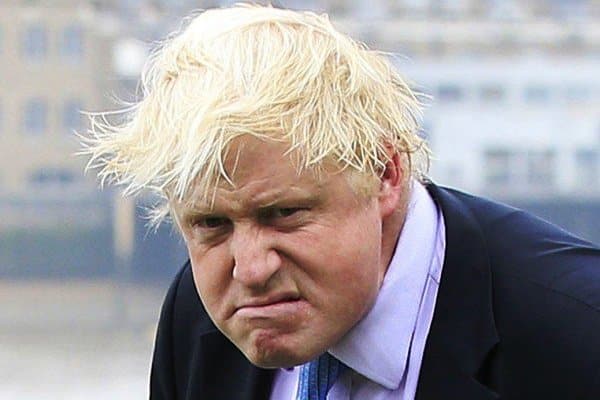 In the UK, opposition parties have agreed not to back Boris Johnson's demand for a general election before the EU summit in mid-October.
Labour, the Lib Dems, the SNP and Plaid Cymru will all vote no to the government or abstain in Monday's vote on whether to hold a snap poll.
It's something that the PM is "extraordinary political mistake".
Meanwhile, a bill designed to prevent a no-deal Brexit has been approved by the House of Lords and will pass into law on Monday.
It passed the upper house without being amended, which means that it does not have to go back to the House of Commons.
It will force the prime minister to ask the EU for the Brexit deadline to be extended beyond 31 October if no deal is agreed by the UK and Brussels by 19 October.
Parliament has forced Boris Johnson into a corner and his Brexit strategy is in ruins. He must now uphold democratic process and formally seek this extension or face the courts.
Boris Johnson wants an election to take place on 15 October, ahead of that date and the EU summit on 17 and 18 October.