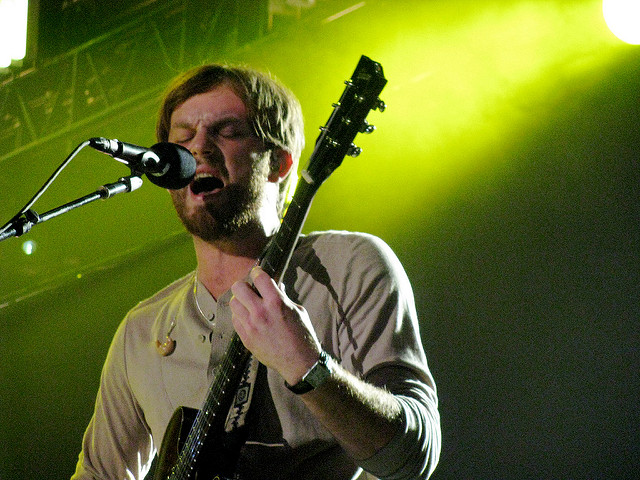 Kings of Leon have had a change in opinion of their  song 'Sex On Fire'.
After describing the song as "A piece of shit" in an interview with the Toronto Sun six years ago, the band's frontman, Caleb Followill has said that he has changed his mind.
At one point, Caleb had admitted that they were going to drop the song from their set list but in an interview with Q, he said "I love 'Sex On Fire' at this point. It doesn't matter where we play in the world, as soon as that starts, the place is gonna go nuts."
'Sex on Fire' is their biggest hit but, in a 2008 interview with NME, Caleb admitted that it was almost scrapped from the recording studio,"I just had this melody and I didn't know what to say. Then one day I just sang "This sex is on fire" and I laughed. I thought it was terrible, but the rest of the band were like, 'It's good, it's got a hook'."
The frontman explained that the song was original written as a "funny" song "I was like, 'That was supposed to be like a funny moment on the album.' I've always had funny moments on albums where I goof-off a little bit and that was one of those moments." adding, "To see how successful it became was like, 'Whoa, this is not what I expected.' But I look back now with nothing but pride."
Kings of Leon's new album 'Walls' will be released on October 14th.
Photo Cred: Chelsea Nicole Conner