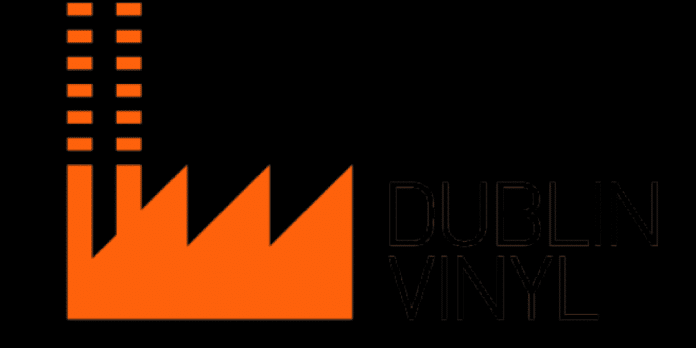 Love Vinyl?
Join the club!
Literally.
Dublin Vinyl ( a state-of-the-art record pressing plant based in Ireland and servicing the world) celebrate their one-year anniversary by launching Record Subscription Club, 'LovesVinyl', bringing exclusive vinyl delivered to your door every month.
Each box contains a featured Album of the month, a LovesVinyl Exclusive Compilation EP and a Bonus Collectable all for just €29.00 per month.
The albums are carefully curated by the team in Dublin Vinyl and are a selection of Essentials, Classics and Rare pressings to help you build your collection. Each member will get to choose one of three albums every month.
The LovesVinyl Compilation EP is a members only exclusive, not available in any stores, and features brand new tracks and hidden treasures from artists home and abroad.
LovesVinyl have some amazing back catalogue stuff too!
Each member will get to choose one of these albums that will be shipped along with a specially curated compilation EP and a bonus gift. Issue 01 will ship on 21st March.